Why Lease a Car

A dynamic luxury car or SUV from Jaguar is a great way to get around Albuquerque, Rio Rancho, and South Valley in style. There are a few ways you can get the keys to one of these exciting vehicles, including signing up for a lease.
So, why lease a car? To answer that, Jaguar Albuquerque looks at all the benefits and shows you why leasing a car or SUV is both a fun and exciting alternate option. Be sure to contact us today with any questions you may have!
Why Lease a Luxury Car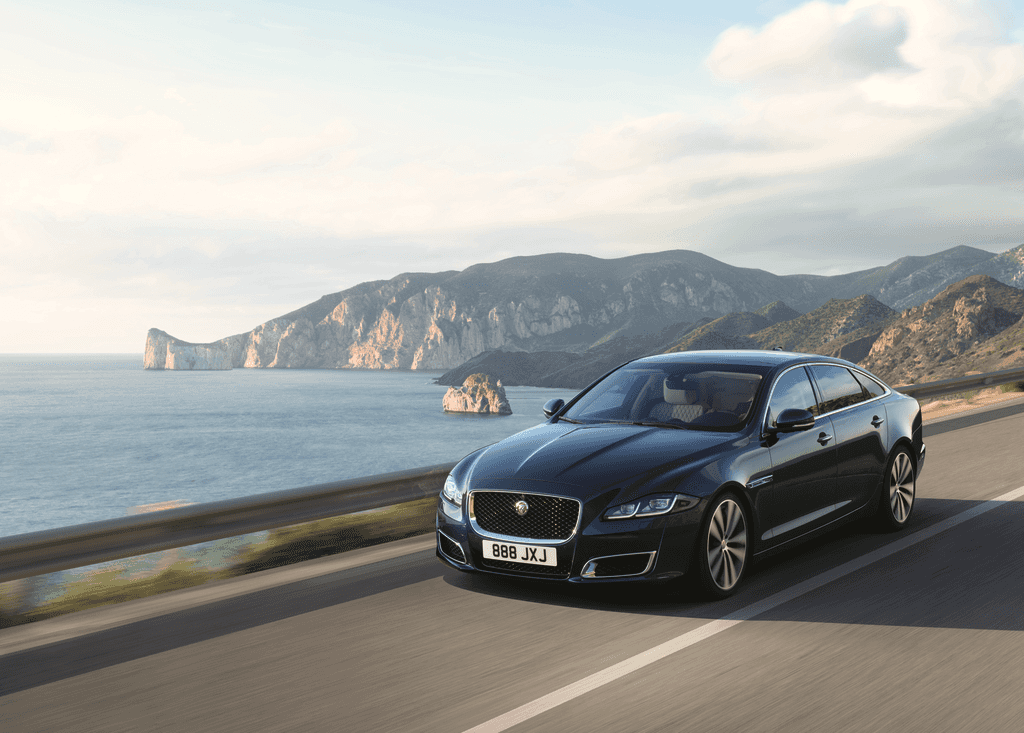 Leasing is a unique process that offers a few built-in perks. First, you'll agree to a lease with a term that's usually either 24 or 36 months long. For the next two or three years, the car is yours to take to work, run errands with, and park in your driveway.
Once your lease ends, you'll return the vehicle to the dealership—and that's when you really get to see some of the benefits.
If you like what you've been driving, you can start a new lease with that latest model. It's a convenient way to upgrade and get a brand-new car every few years.
You'll also have the option to change what you're driving. For example, if you started a family in the last three years, you can go from a Jaguar XE sedan to a roomy SUV, such as the Jaguar F-PACE.
Choosing to lease can even save you some money. Rather than financing and paying off the total value of the car, you'll only need to make payments during your lease term. So, you usually won't have to make a down payment.
Reasons to Lease a Jaguar
Jaguar features a fleet of performance-inspired luxury cars and SUVs. Every vehicle in our showroom has that great balance of classic luxury on top of a powertrain that would feel right at home on a racetrack.
If you're searching for a traditional luxury sedan to drive for the next few years, check out the Jaguar XE. It offers lots of engines to choose from and a sleek infotainment system.
Drivers and families who are looking for a luxury SUV will love the versatile Jaguar E-PACE. There's lots of cargo room inside and it gets great, agile handling. For even more space, you can turn to the midsize Jaguar F-PACE.
You can even choose to lease an efficient electric SUV. The Jaguar I-PACE has all the same style and capabilities but runs on an all-electric powertrain.
Check Out Our Jaguar Lease Deals
To get started and find your next luxury vehicle, check out our lease deals at Jaguar Albuquerque. We always offer great rates to drivers in Albuquerque, Rio Rancho, and South Valley who are looking to lease their next car or SUV.
Once you find a vehicle that you think you want to drive for the next few years, visit us and take a test drive. Then, the team in our finance center will be happy to discuss rates and our lease deals with you.