See Where You Can Volunteer near Albuquerque NM

There are many advantages to volunteering, with some that may surprise you. The obvious ones are connecting with people while enhancing the lives of those in need. However, you may find that volunteering helps keep you healthy, develop new skills, and become more self-confident.
If these sound like good reasons to you, then you're in luck. You can volunteer near Albuquerque, NM, today at any of the following organizations…
Mandy's Farm: Where the Developmentally Disabled Can Become Self-Sufficient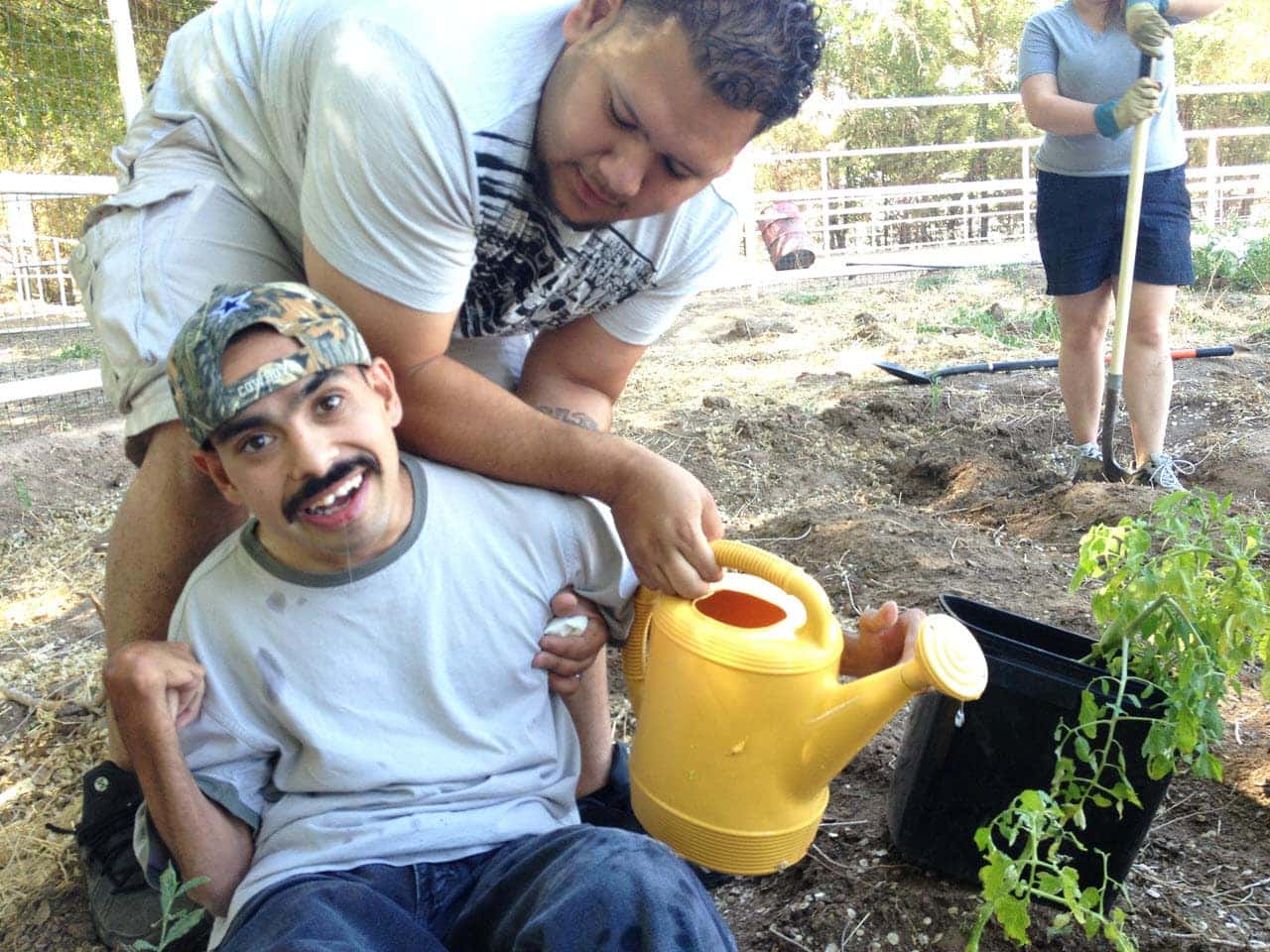 Mandy's Farm is a nonprofit organization that assists individuals with developmental disabilities. It was founded in 2000 by Ruthie and David Robbins and named after their daughter Amanda ("Mandy") who has autism.
The farm was built from the ground up on seven acres of land for people to live, work, play, and learn. Here, individuals will be taught how to become self-sufficient, so they can work in the community and have a better quality of life.
There are many ways you can volunteer, such as helping with maintaining the property. You could also lead workshops in their Residential or Day Services programs, such as dancing, yoga, or cooking.
For more information, check out Mandy's Farm on Facebook.
New Mexico Kids Matter: Advocating for Neglected Children
New Mexico Kids Matter was started to recruit, train, and support child advocate volunteers. These volunteers are the people who speak up for children who have been abused or neglected and are in the foster care system.
Each volunteer is court-appointed, trained, and committed to ensuring that every child's needs remain a priority. They not only get to know a child, but they also gather information from everyone involved in his or her life. That way, the volunteer can make an informed recommendation to a judge on what's best for the child.
If you're interested in learning more, then visit the New Mexico Kids Matter Facebook page.
Storehouse New Mexico: Working to End Hunger, One Meal at a Time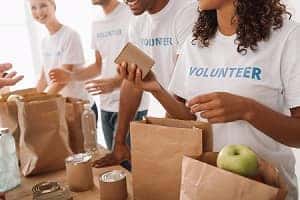 There are many people living in Albuquerque who struggle to provide food for themselves or their family. To help those who are in great need, Storehouse New Mexico was founded.
Free food is provided to people through a grocery-like shopping experience. They come once a month and can pick out their own food. They could also get food for their pet every third Friday, if need be.
Since this is a private pantry, they rely on community donations to keep running. You can donate money. Also, you can give food items, such as canned soup, peanut butter, and fresh vegetables.
They're always looking for volunteers, as well, to help sort food or work directly with customers. See how you can volunteer on the Storehouse New Mexico Facebook page.
You Can Give Back to the Albuquerque Community Today
The great part about volunteering is that it can be done any time of the year. So, why wait? Contact one of the above organizations to volunteer near Albuquerque, NM, today!