Finding the Right Used Car Dealer near Corrales NM

Corrales is a quaint village in Sandoval County, New Mexico that offers beautiful views, a comfortable living, and plenty of local businesses. CNN Money considered this village in its "100 best places to live" list, coming in at number 19. While there are a view expanding cities within a short distance of Corrales, the villagers retain the purity of their rural setting.
While Corrales may seem a little off the beaten path, it's actually located near some important roads like I-25, and State Routes 556 and 528. Luckily, when villagers need a pre-owned vehicle that they can rely on, they don't have to travel too far to find a used car dealer near Corrales, NM. At Jaguar Albuquerque, we're simply happy to help.
Reviewing Your Options at Your Corrales Used Car Dealership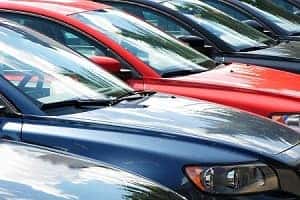 When it's time to start looking for your next set of wheels, it can be a fun and exhilarating experience. But when you've got a used car dealership near Corrales, it makes the whole experience easy and convenient. You're always welcome to drop by and explore the various makes and models that we have in stock, or you can always get your used car browsing done right from home.
By visiting our website and checking out our used inventory, you'll be able to get a sense of the many models we have in stock so you can effectively find the one that's right for you without having to leave the house!
Taking a Closer Look at Your Favorite Used Cars near Corrales NM
Once you've got a few models in mind, after checking out our inventory, your next step in the process is to head to our used car dealership from Corrales to get a closer look and some more insight so you can cross a few models off of your list and find the one for you. Our team of Sales Consultants are here to help you with anything that you need. They'll happily show you around and provide you with some important details so you can figure out which models seem like the best fit.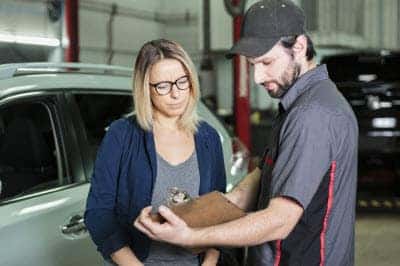 But when you need a deciding factor, taking a test drive is the best way to figure out if a vehicle is right for you. You experience the performance, features, and comforts, and ultimately make the decision when you return to our dealership.
Maintaining Your Used Car near Corrales NM
When you're the owner and operator of a used car, you'll want to do everything in your power to make sure that your investment lasts. Keeping up with regular maintenance and service is one of the best ways to protect your vehicle and ensure that it stays in great condition. Our Service Center is here for you, and our technicians will make sure that they're providing your vehicle with the service it needs to help it stay out on the road.
When you're ready to get started on your used car journey, you can always contact us at Jaguar Albuquerque. We're here to help Corrales drivers find the right used car.