Your Go-To Used Car Buying Checklist

Purchasing a pre-owned vehicle is a great chance to find something that's reliable and affordable. However, it can sometimes be a bit difficult knowing exactly where to start. However, with so many car models and dealerships around the Albuquerque, Rio Rancho, and South Valley areas, this process is inevitably going to be an exciting one. Even so, you might need a little help with where to start.
Put all your troubles behind you, because Jaguar Albuquerque is here to help. In our guide below, we'll teach you how to find the rig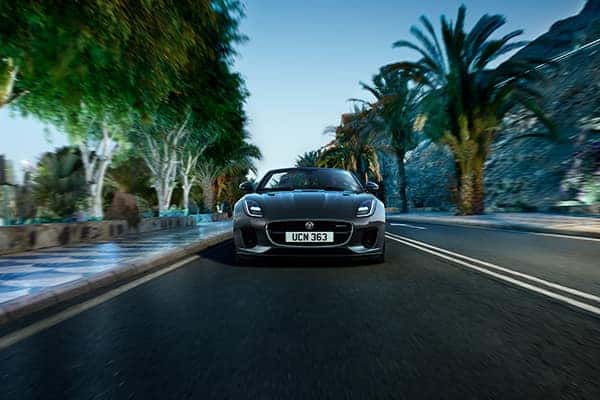 ht used car, not to mention we'll also provide you with used car tips  to make your buying process as seamless as possible. Sit back, relax, and let our professionals assist you along your journey!
Tips for Buying a Used Car
In the United States alone, over 4.7 million pre-owned vehicles were sold last year, which means there are plenty of opportunities for you to find something that's perfect for your lifestyle. With how big this decision is, though, it should be carefully made with tons of thought. Keep reading for our used car buying checklist to make sure you have everything covered!
How Much Can You Afford? One of the most important aspects of buying a used vehicle is knowing how it will fit into your lifestyle. Make a plan and stick to it when heading to an authorized dealer, and take advantage of any finance specials to save even more money.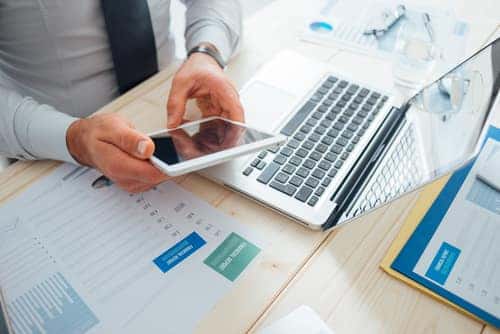 What Kind of Car Do You Want? Finding something that works with your driving habits is critical. Are you looking for something just for your daily commute? Need something that can handle long road trips? Longing for a vehicle that exudes pure opulence? Make a list of traits you want so you can let your dealer know when you arrive at the lot.
Do Your Research! Once you've compiled a list of suitable vehicles that fit your needs, head to the internet. Reputable dealerships will post articles, reviews, and even comparisons about the cars they have in stock so that you can have easy access to all the pertinent info during your research phase.
Schedule a Test Drive! After you've narrowed down your list, head over to a dealership and test drive the vehicles; this will ensure the vehicle meshes well with your driving and personal style. Don't like it? No worries—move on to something similar until you find the one you can't live without.
Close the Deal! Now, all that's left is handling the paperwork and speaking to the finance department. The dealership professionals will help you during this process, walking you through every step so that you always feel confident. Once everything is signed, you're free to drive away in your newly purchased vehicle!
Find Your Dream Pre-Owned Car at Jaguar Albuquerque
We hope that our used car buying tips have been informative if you're looking for that perfect pre-owned vehicle. To have the help of a knowledgeable sales team and financial extraordinaires, turn to our dealership at Jaguar Albuquerque. We know you're sure to find something ideal in our wide inventory of used cars in the Albuquerque, Rio Rancho, and South Valley areas!