Getting Jewelry That'll Shine Like the Sun near Albuquerque NM

If you want to see that twinkle in your loved one's eye, then get them something that shimmers. Something like a piece of jewelry, be it a pair of earrings or even an engagement ring.
To find such a beautiful piece, you need to visit the best places in the area. That's why we created this list of the top jewelers near Albuquerque, NM. Keep reading to see which businesses made the cut.
Butterfield Jewelers: Selling & Appraising Jewelry Since 1928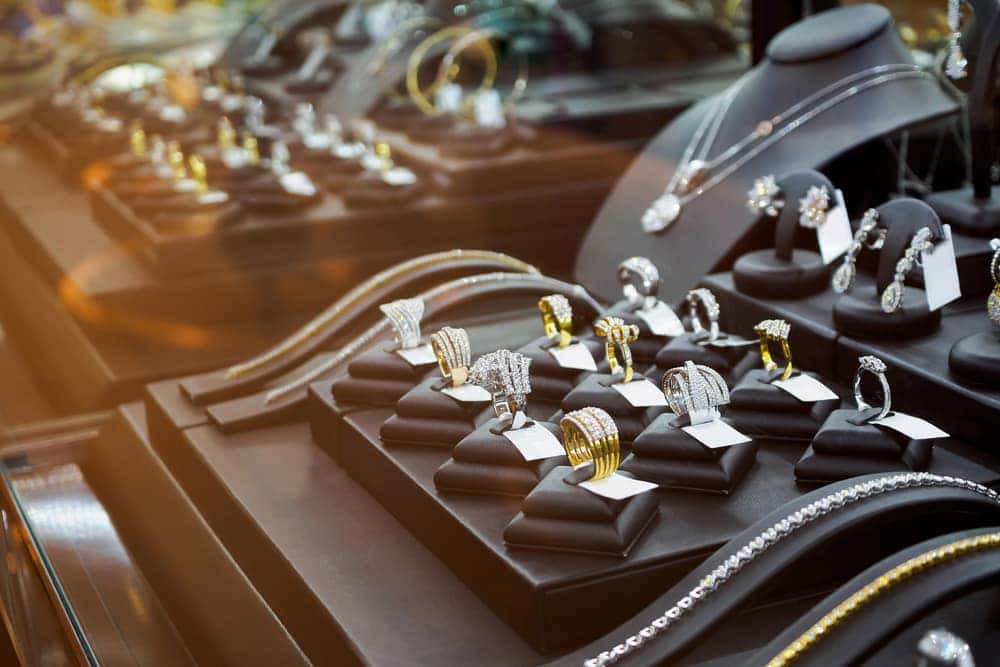 If you want to buy jewelry, have something appraised, or get a piece repaired, you can do so at Butterfield Jewelers.
Here, you'll find designer accessories from some of the top jewelers, including:
Atlantic Diamond Company
Henri Bar & Co.
Mastoloni
If you need something appraised, they'll use their attention to detail and knowledge of the market to give your piece an accurate value. Plus, if your watch, ring, or other accessory needs to be fixed, they'll handle it in their state-of-the-art repair shop.
Check out Butterfield Jewelers on Facebook for more info on their services.
John Thomas Jewelers: Where You'll Find Exclusive Jewelry Collections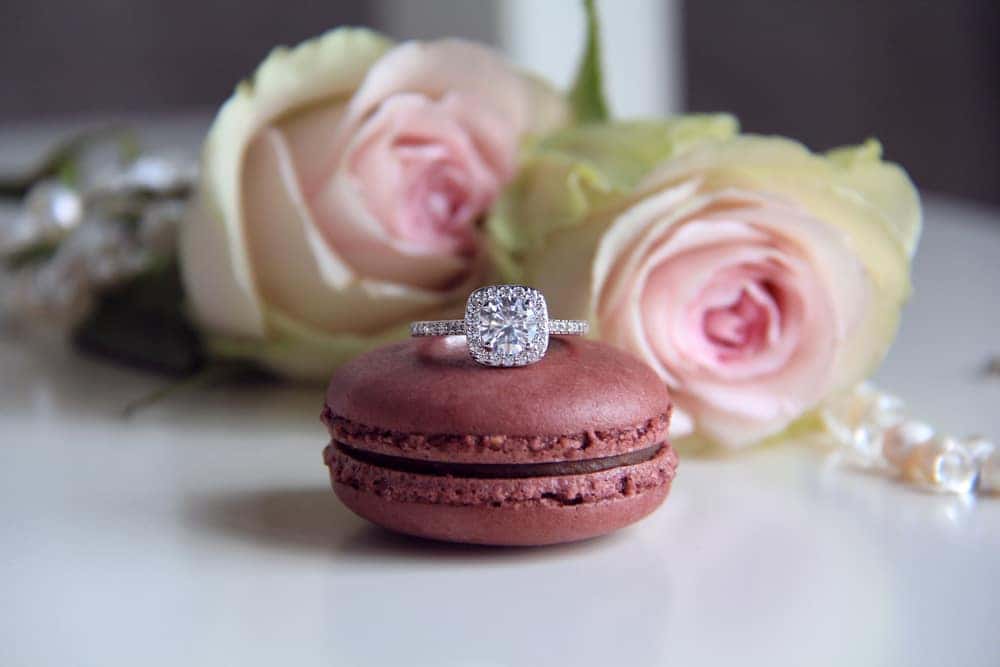 John Thomas Mead, owner of John Thomas Jewelers, began his career in the early 90's. He then opened his first jewelry store in 1995 in Las Vegas before relocating it to Albuquerque in 2003.
When you visit this store, you'll find an exclusive collection of engagement rings, anniversary bands, and more. For the engagement rings, you can find all kinds of settings, shapes, and metal options. For example, if you wanted a white gold diamond ring in a pear shape on a halo setting, you can find it here.
You can also custom-design a ring, if you'd like. Take a look at the John Thomas Jewelers Facebook page for a look at previously designed pieces.
Shelton Jewelers: Where You Can Custom-Design Beautiful Pieces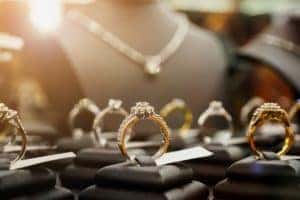 Shelton Jewelers has been locally owned and operated for over 35 years. However, that doesn't compare to the jewelry that you can enjoy for a lifetime.
Not only will you find plenty of engagement and wedding rings here, but you'll also find lots of fashion jewelry. In fact, they carry necklaces, earrings, watches, and more from designers like:
Hearts on Fire
Mikimoto
Simon G.
If you prefer to design a unique piece, then meet with the expert team of designers. These award-winning individuals will help bring your visions to life, creating a stunning piece of jewelry.
Learn more on the Shelton Jewelers Facebook page.
Get Yourself Something Sparkly Today
Getting a beautiful ring, necklace, or pair of earrings is easier than you think. All you need to do is visit any of these Albuquerque, NM, jewelers, and you'll be one step closer to getting something shiny for yourself or your loved one!