Enjoy Authentic Mexican Restaurants near Albuquerque NM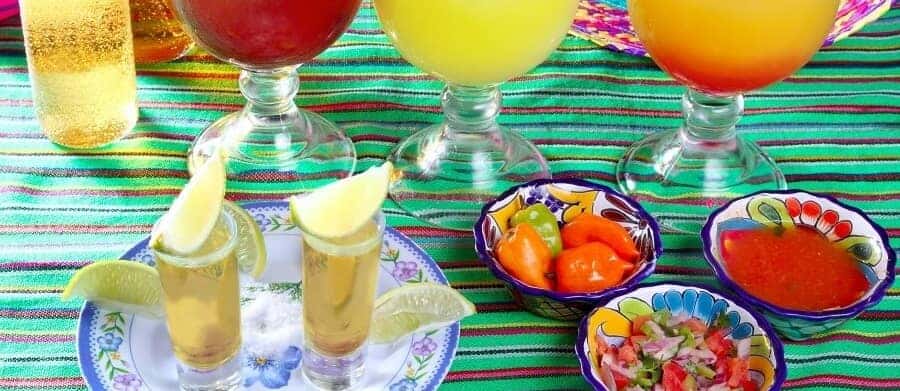 If you've been craving a unique, scrumptious meal with a little spice and plenty of character, then come and enjoy authentic cuisine at the Mexican restaurants near Albuquerque, NM. As you'll see, each eatery on this list provides diners with quality service, a range of classic Mexican dishes, and a happy-go-lucky atmosphere that is sure to bring a smile to your face.
So, try stopping in for a meal at any of these local gems after reading through this mouth-watering article!
La Salita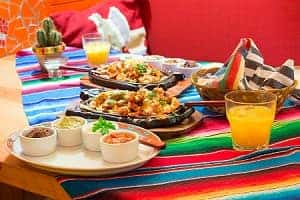 If you enjoy your meals with a kick of fresh spices and peppers, then La Salita is the place for you.
Each spicy item on the menu is designated with a little red pepper by the title, and a couple spicy favorites include the Green Chile Stew and B.O.G. Burrito. If you prefer a more docile dish, you'll still have plenty of options to choose from, like the award-winning Chile Rellenos, which features green chilies stuffed with your choice of cheddar cheese, Swiss-American cheese, or avocado.
The locals have fully embraced this delightful restaurant. To hear what they have to say about it, visit the La Salita Facebook page!
Monroe's New Mexican Food
At Monroe's New Mexican Food, you'll notice a savory blend of classic Mexican dishes and creative, new-look entrees.
First, you can pair any item with a delicious glass of wine or a thirst-quenching beer. Once you get to the house specialties, you'll choose from a number of tasty choices, such as the Taco Salad, Mexican Pizza, Indian Taco, or SUPER Huevos Rancheros. There's also a low-carb, gluten-free section on the menu to help accommodate everyone's preferences.
You can get to know Monroe's New Mexican Food a little better by checking out their informative Facebook page.
Sadie's of New Mexico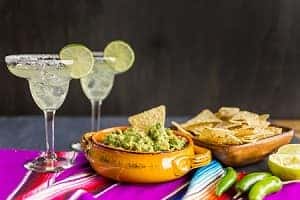 Sadie's of New Mexico has been a desirable establishment for many years thanks to their genuine service and array of flashy entrees.
To start strong, try going with an appetizer, such as the Taquitos or the Fried Green Chile Strips. If you've arrived early enough, you can also capitalize on a diverse breakfast list, including the Breakfast Burrito and the Breakfast Sopaipilla.
What really helps Sadie's stand out, though, is their signature dishes. Brian's Spicy Carne Adovada Ribs are the perfect blend of savory, juicy, and tender. If you aren't afraid to get your hands dirty, the Sloppy Jose is a worthwhile option as well.
Go to the Sadie's of New Mexico Facebook page to keep up with new menu items or specials.
Treat Your Taste Buds at These Restaurants near Albuquerque
To savor a dish of authentic Mexican cuisine, then stop into any of these primetime restaurants near Albuquerque. The food is tasty, the service is friendly, and there's always plenty of laughter to be found!