Jaguar XE Maintenance Schedule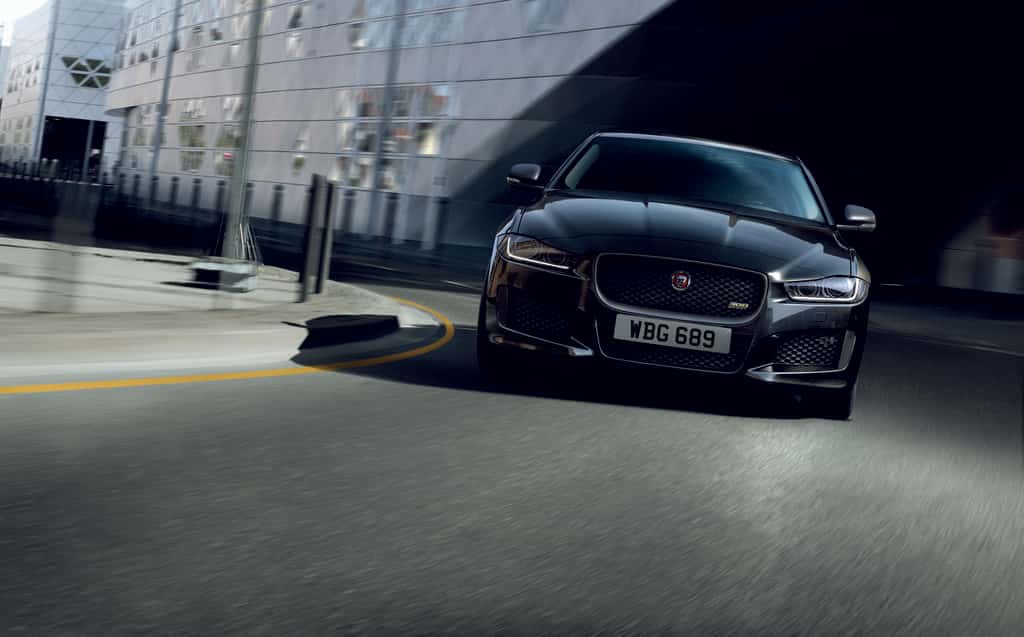 At Jaguar Albuquerque, we know how much you love your XE. This is why we want to help you keep it in tip-top condition for years to come. One of the most crucial ways to do this is with regular maintenance. This keeps your vehicle running smoothly, so you can hit the streets of Albuquerque, Rio Rancho, and South Valley in style.
To help you out, we have provided the Jaguar XE maintenance schedule below. This will help you know exactly when to schedule regular service and what is entailed in each visit.
At the 5,000-Mile Interval
During your first maintenance visit, our certified technicians will inspect your vehicle for any damage, ensuring all aspects are working properly. During this not-so-extensive appointment, they will assess the undercarriage of your XE, the windshield wipers and lights, the air conditioner and heater, as well as all belts and hoses under the hood.
They'll also replace your engine oil and filter and top off any fluids that may need it. They will finish off the appointment by rotating your tires, cleaning certain areas if needed, and lubricating your body fittings.
At the 15,000-Mile Interval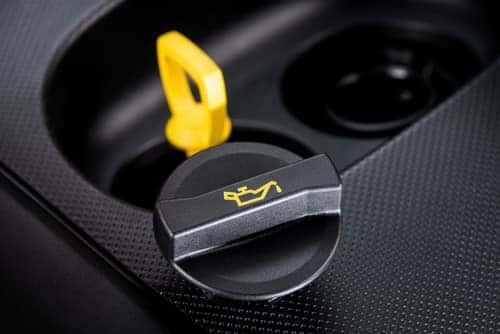 Since it has only been 10,000 miles since your last checkup, this visit is less wide-ranging. Along with changing your oil, if you have not done so between appointments, they'll also replace your spark plugs, lubricate your door locks, and grease the wheel bearings for a smooth ride.
Additionally, the technicians will inspect your air filter and replace it if needed, as well as take a look at your throttle plate and brakes, and make any belt adjustments. As with all appointments, if the certified tech finds anything wrong or out of place, they'll consult with you before making any repairs.
At the 30,000-Mile Interval
Around 30,000 miles, you'll need to take your Jaguar XE in for another routine maintenance appointment. Because you have driven quite a few miles, it's time for a thorough checkup to make sure everything is still working properly. Along with everything that happens at the 5,000-mile interval check, an extensive inspection will occur.
This includes components under your hood like your exhaust system, transmission, battery, and entire brake system. The engine will also be assessed, as well as the cooling system, your steering, and your wheel alignment.
Professional technicians will also replace your transmission fluid and filter, the rear axle lube, your power steering fluid, and your oxygen sensor. Then, they'll lubricate anything that needs it, like your brake pedal, weather-stripping, and accelerator linkage.
Schedule Maintenance near Albuquerque, Rio Rancho, & South Valley Today
Now that you know the Jaguar XE maintenance schedule, is it time to make an appointment? At Jaguar Albuquerque, our state-of-the-art service center can take care of all the above and more to ensure your beloved vehicle runs smoothly for longer.
You can schedule a checkup anytime using our online appointment tool, as well as by calling our dealership's service center. We'll see you soon!