Jaguar XE Lease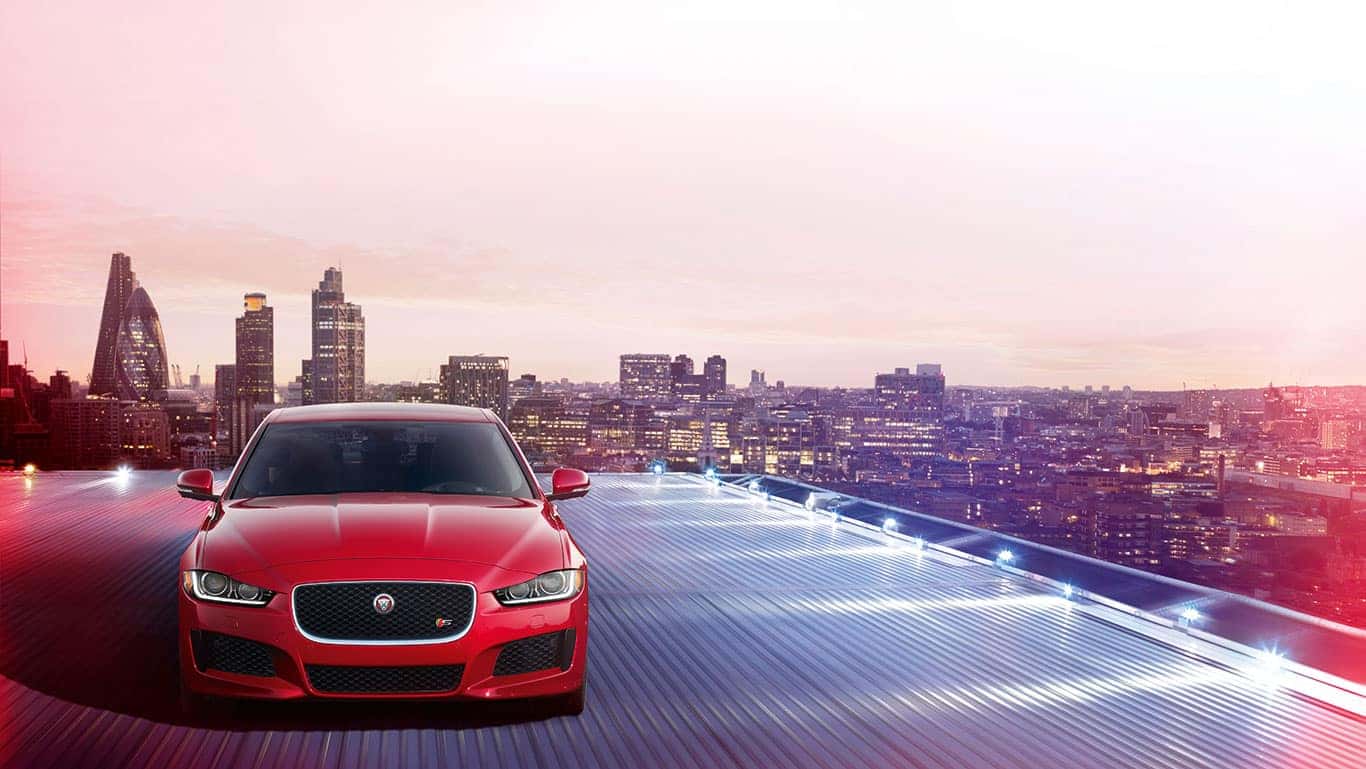 The roads of Albuquerque, Rio Rancho, and South Valley are begging to be explored. What better vehicle to do that in than a sports-driven luxury sedan? The Jaguar XE may be a refined automobile, but it has a lot of muscle behind it. However, you may want to upgrade to the newest model every few years, in which case you may find a Jaguar XE lease to be ideal for you. Continue reading to discover everything this vehicle has to offer, and find out how you can lease one at Jaguar Albuquerque today!

View Current Lease Specials


About the Jaguar XE
If you're interested in leasing a sporty, stylish, and feature-rich automobile, the Jaguar XE may be right for you. It has an advanced double wishbone front suspension and an integral link rear suspension. With these parts in place, you'll get sharp response and handling along with a great connection to the steering. Plus, Torque Vectoring by Braking helps you stay in control on even the windiest roads. On a tight turn, the system will apply the brakes to the inside wheel; it'll then direct engine torque to the wheel with the most grip, so the vehicle stays planted. Thanks to the available all-wheel drive system, the Jaguar XE can take on any kind of road surface with ease. That's because it uses Intelligent Driveline Dynamics control-strategy software, which was specially developed by Jaguar. This software features algorithms that react intelligently to road conditions, helping prevent loss of traction from occurring. There's also Advanced Driving Dynamics, which awakens the athletic nature of this automobile. You can even customize the car performance yourself through the available Configurable Dynamics system. Change the settings for the engine, steering, gear shift, and suspension to suit your performance-driven needs.
How to Lease a Jaguar XE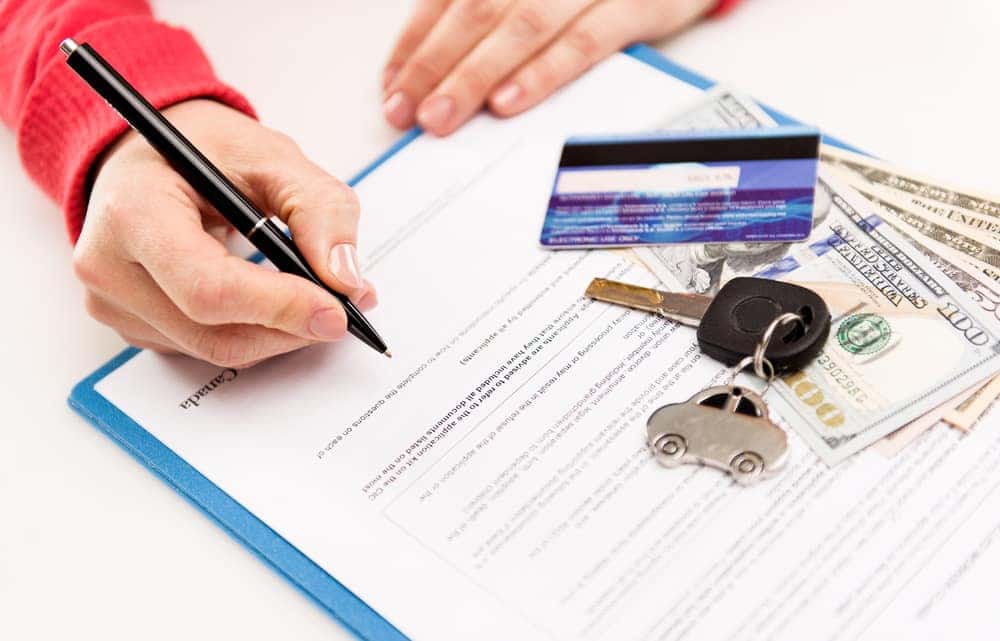 If this sounds like the vehicle for you, you'll want to start the leasing process as soon as possible. You can do so by visiting our finance center to meet with one of our experts, who'll guide you through each step of the leasing process, starting with the monthly payments. If you have a down payment or trade-in vehicle, they'll apply that amount to the total cost of the lease. Next, you'll need to tailor your lease plan and decide on how many miles you drive each year. For shorter commutes, you may want to opt for 10,000 miles per year. However, if your drive to work is farther, or you often go on vacation, 12,000 or 15,000 miles per year may be your best bet. We'll also go over various maintenance plans you can choose to add on. While not mandatory, they can give you great peace of mind. With these backing you up, you can rest assured that you'll be covered should the XE endure any major wear or tear during your lease. Once your whole lease plan is laid out, you'll just need to sign some papers. After that, we'll give you the keys, and you'll get to enjoy a brand-new Jaguar XE for a few years!
Get a Jaguar XE Lease Today!
At Jaguar Albuquerque, we're here to make the leasing process as easy and streamlined as possible. When you're ready to lease the Jaguar XE, contact us at Jaguar Albuquerque. We'll have you driving around Albuquerque, Rio Rancho, and South Valley in this sporty luxury sedan before you know it!
Searching for the latest offers...