---
Before you get behind the wheel of any vehicle, it pays to know something about its safety. Our team at Jaguar Albuquerque wants to delve into Jaguar safety features and more for local drivers. See whether this brand has what it takes to keep you secure on the roads!
Rio Rancho, South Valley, and Albuquerque shoppers can reach out to us with any questions. We're glad to talk more about what Jaguar luxury cars can do for you.
---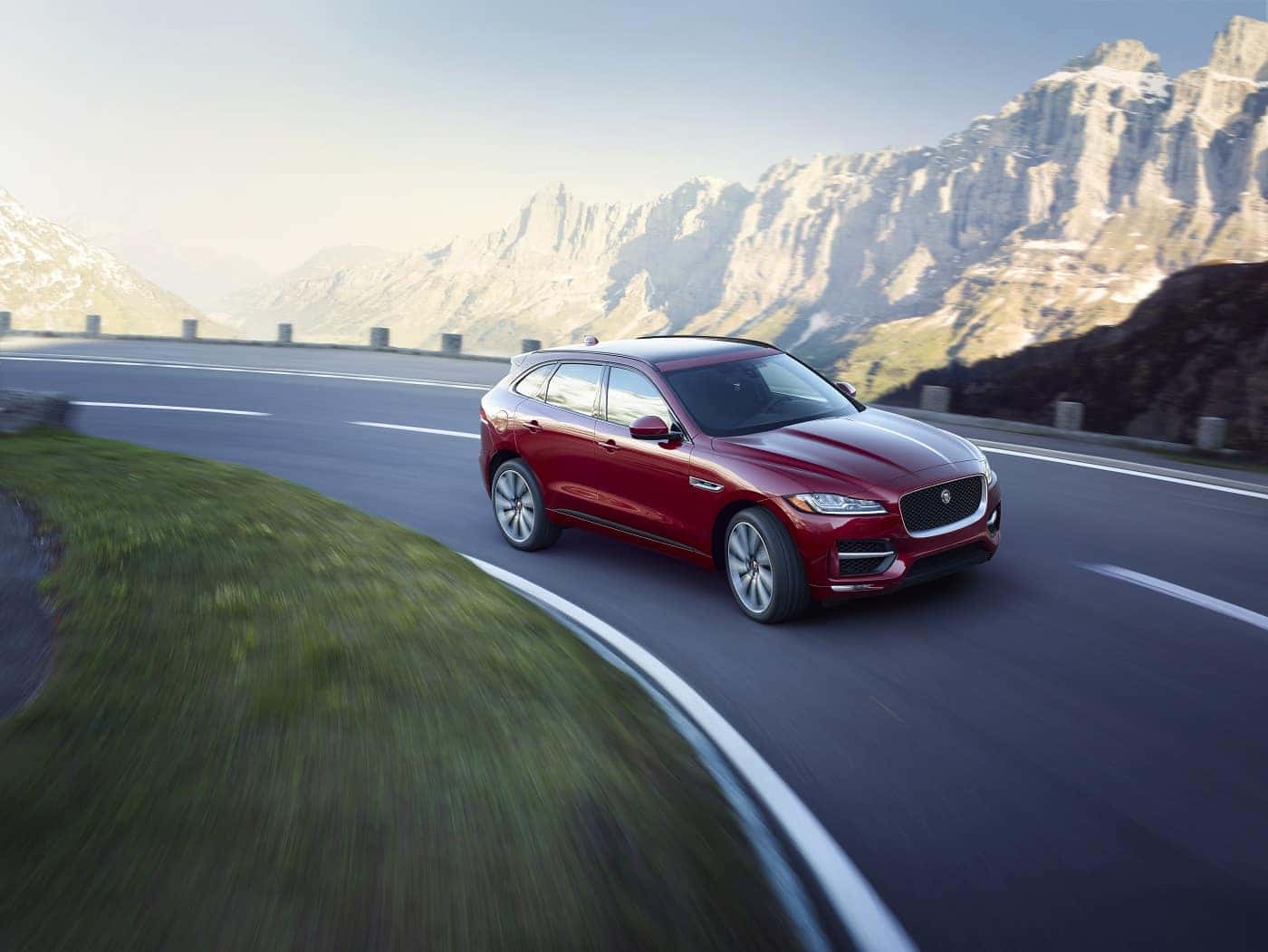 Jaguar Safety Features
Jaguar cars offer a variety of standard and available safety features. While the exact suite of features will depend on the model you choose, every Jaguar comes with some basics. A rearview camera, for example, is an excellent aid when you need to reverse your vehicle and see more clearly behind you.
Of course, that's just the beginning. Many Jaguar models come standard with the following features:
Emergency Braking—Can warn you of impending frontal collisions and help apply the brakes.
Driver Condition Monitor—Can detect driver drowsiness and warn you to take a break.
Lane Keep Assist—Can detect when the car is drifting and encourage you to center yourself.
These, along with some other features, make up the standard driver-assist features you'll find on several Jaguar cars. Use them to drive with more awareness!
---
Driver Assistance Packs
With Jaguar, more advanced safety features are always available. Many models in the lineup offer driver assistance packs that add new technologies to the mix. A 360° Surround Camera, for instance, gives you a fuller picture of what's happening around you. Get a bird's-eye view of your vehicle at low speeds!
Adaptive Cruise Control with Queue Assist is another handy feature. It helps you keep your Jaguar car at a preset distance from the vehicle ahead. Should the car in front of you stop completely, your car comes to a halt, too. Just touch the accelerator when you're ready to get moving again.
High-Speed Emergency Braking helps mitigate an even wider range of frontal collisions. Be forewarned if a frontal collision seems imminent and receive more braking power at those higher speeds!
---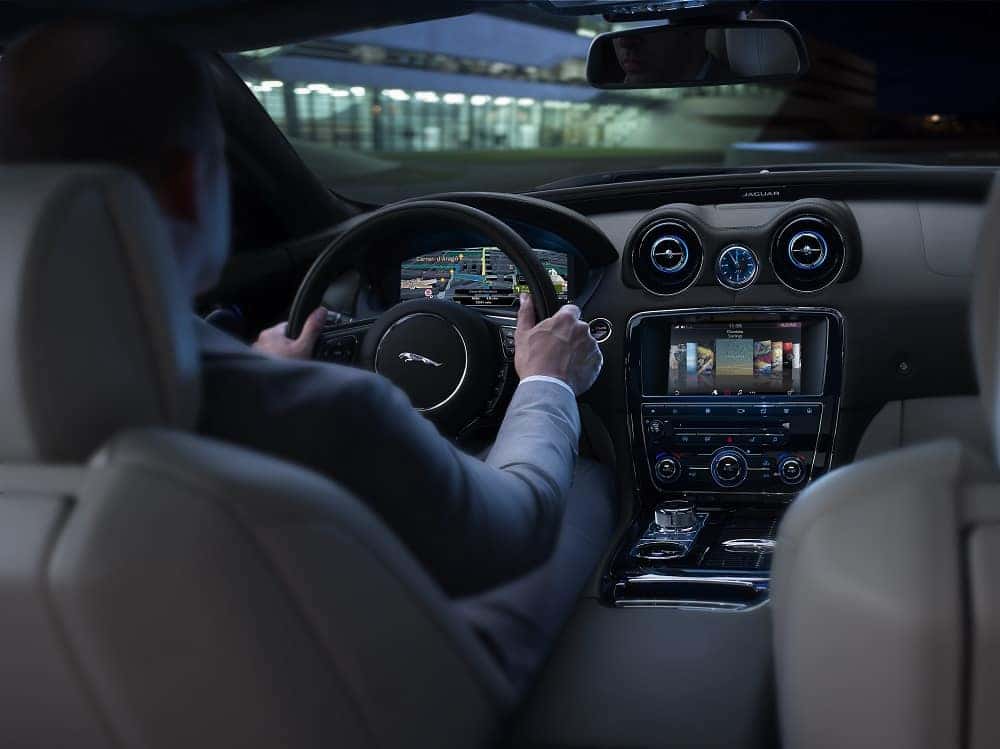 Security with Activity Key
Safety while driving is one thing, but keeping your gear secure is important, too. An optional Activity Key offered on many Jaguar models lets you enjoy thrilling experiences while leaving your car key securely in the vehicle. So, what is the Activity Key?
Quite simply, it's a waterproof wristband that functions as a car key. Wear it when your adventures take you to places you wouldn't want to carry a loose key and risk losing it. You can explore with more peace of mind and access your secure vehicle when you return.
Simply touch your Activity Key to the tailgate to lock or unlock your Jaguar vehicle! In the same way, you can reactivate or deactivate your conventional key fob.
---
See Jaguar Safety in Action
Many exciting safety features await in your favorite Jaguar cars! We know Albuquerque, South Valley, and Rio Rancho shoppers want to see some of these technologies in action for themselves.
If you'd like to test out that Activity Key or 360° Surround Camera, visit the showroom here at Jaguar Albuquerque. We can help you schedule a test drive and get behind the wheel of your favorite luxury cars!
---