Jaguar Maintenance Schedule

Getting a new car is exciting since you get to take it on the streets of Albuquerque, Rio Rancho, and South Valley as often as you want.
However, you want to make sure your Jaguar remains in good health for many years and miles—and that's why it's crucial to get your vehicle checked out regularly by a professional.
Fortunately, the team at Jaguar Albuquerque can help. We'll perform thorough inspections at specific mileage intervals, which you can learn more about below.
Read through our detailed Jaguar maintenance schedule, then contact us to schedule service.
Jaguar F-PACE Maintenance Schedule
Jaguar F-TYPE Maintenance Schedule
Jaguar XE Maintenance Schedule
View Jaguar Inventory
Daily Checks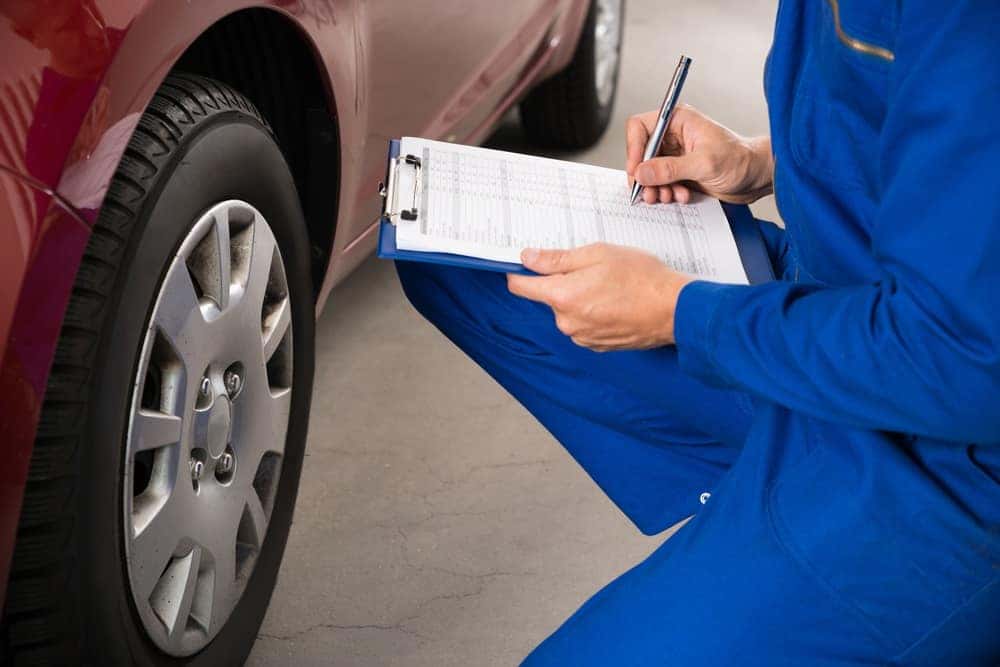 Once a day, you'll want to make sure the following parts are operating correctly (which you can do at home):
Lights
Horn
Turn signals
Wipers and washers
Warning indicators
You'll also want to make sure that the seatbelts and brakes are working properly.
Plus, keep an eye out for any fluid deposits underneath the vehicle that may indicate a leak. If you do notice any condensation drips from the air conditioning system, then that's perfectly normal. Anything else, and you'll want to get it checked out as soon as possible.
Weekly Checks
Once a week, you'll want to inspect the following components of your Jaguar—again, from home:
Engine oil level
Engine coolant
Brake fluid level
Windshield washer fluid level
Air conditioning system
Tire pressure and condition
Every 16,000 Miles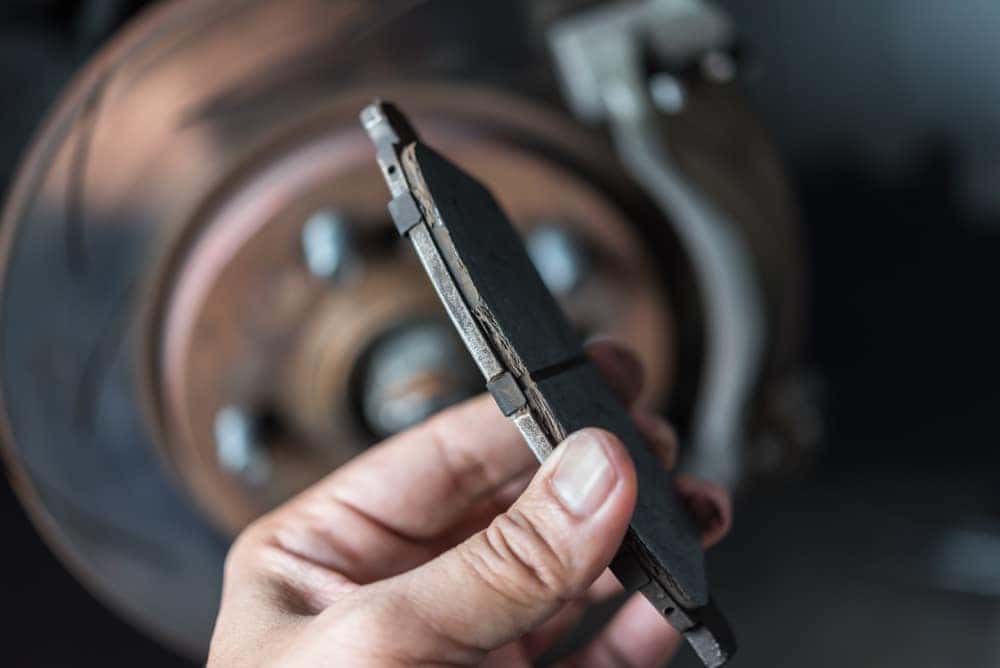 Once your Jaguar hits 16,000 miles, you'll want to take it to the dealership to complete the first major maintenance check.
This checkup includes getting an oil and filter change, performing a road test, and resetting the service reminder. The technician will also complete the following work (in addition to what we mentioned above):
Inspect brake pads for wear
Check brake rotor condition when the pads are changed
Verify electronic parking brake operation
32,000 Miles
At 32,000 miles, you'll want to do the previously mentioned work. However, you'll also want to get the following done:
Replace cabin air filter
Replace pollen filter
Record battery code
48,000 Mile- & 64,000-Mile Checks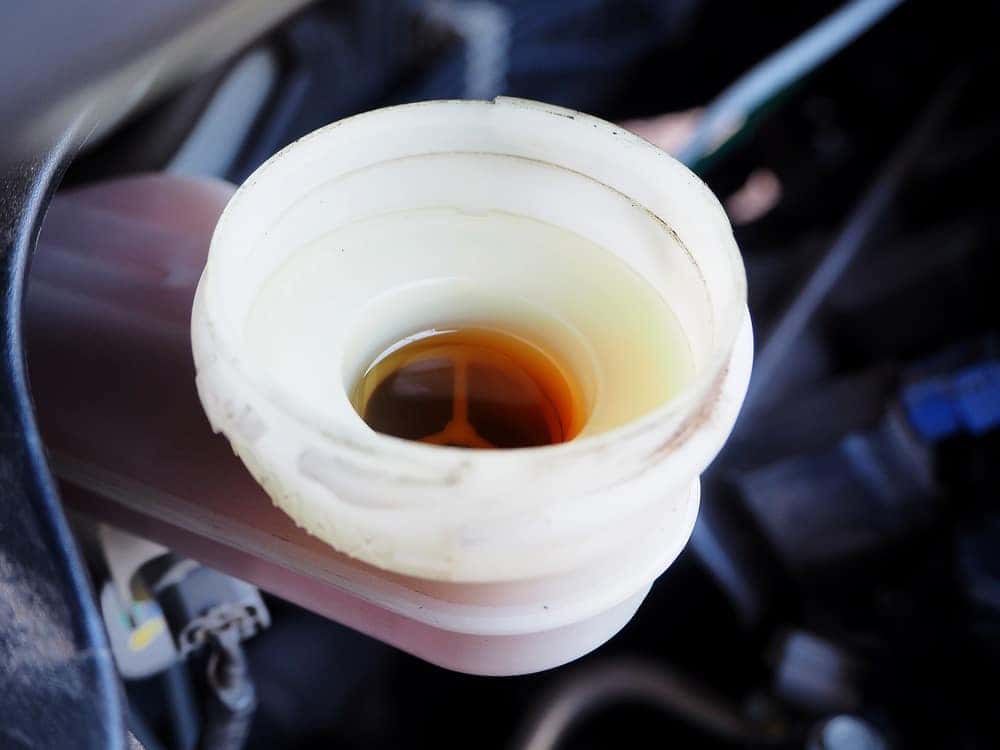 Once you've driven your Jaguar for 48,000 miles, you'll need to have the brake fluid replaced in addition to the work we've mentioned above.
Then, at 64,000 miles, the air filter element will need to be replaced to ensure that everything stays clean and performing as expected.
Every 96,000 Miles
After 96,000 miles, it's time to add these maintenance tasks to the list:
Replace spark plugs
Replace supercharger drive belt
Save on your next maintenance appointment with our Jaguar service specials…
144,000 & 160,000 Miles
If your Jaguar is still running well after 144,000 miles, then you've done an excellent job at keeping up with the needed maintenance.
At this point, you'll need to replace the serpentine belt (also known as the accessory drive belt).
Then, after 160,000 miles, have the engine coolant replaced.
Where to Get Service for Your Jaguar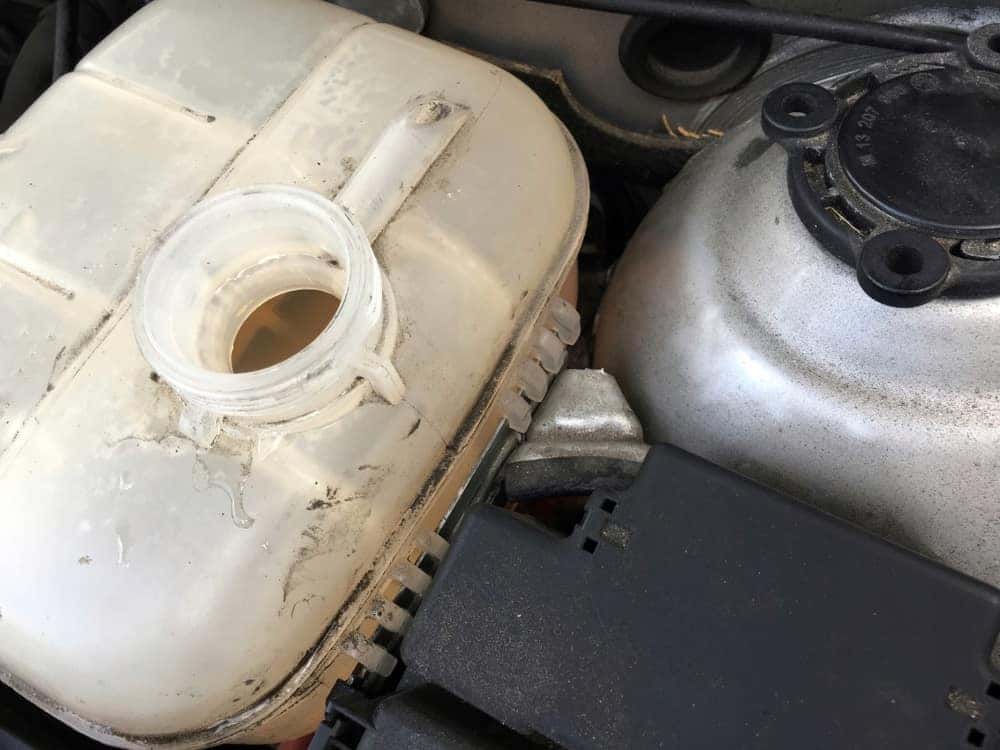 Once the odometer hits a specific number of miles, you'll want to bring your vehicle to our state-of-the-art service center.
Inside this facility, you'll find a team of specially trained technicians. They know Jaguar models inside and out, so they know how to perform maintenance checks in a timely manner.
Plus, if a component needs to be replaced, they'll use genuine OEM parts for the job. Since these parts were used to build the car, they'll fit inside your vehicle perfectly and help keep it in peak performance for a long time.
Schedule Jaguar Maintenance Today
At Jaguar Albuquerque, we want to help keep you on the roads of Albuquerque, Rio Rancho, and South Valley in your automobile for a long time.
To keep your car in pristine condition, we recommend getting maintenance as soon as necessary. To schedule an appointment, contact us today!