Jaguar Lease Deals South Valley NM

If you're thinking of getting a car near South Valley, leasing may be a great option. Besides having lower monthly payments, you get the opportunity to enjoy a new ride every few years.
We want to help make the leasing process as easy as possible, which is why we offer many Jaguar lease deals near South Valley, NM.
Learn all about them below, and contact our team at Jaguar Albuquerque to get started on the process.
Jaguar Lease Offers near South Valley NM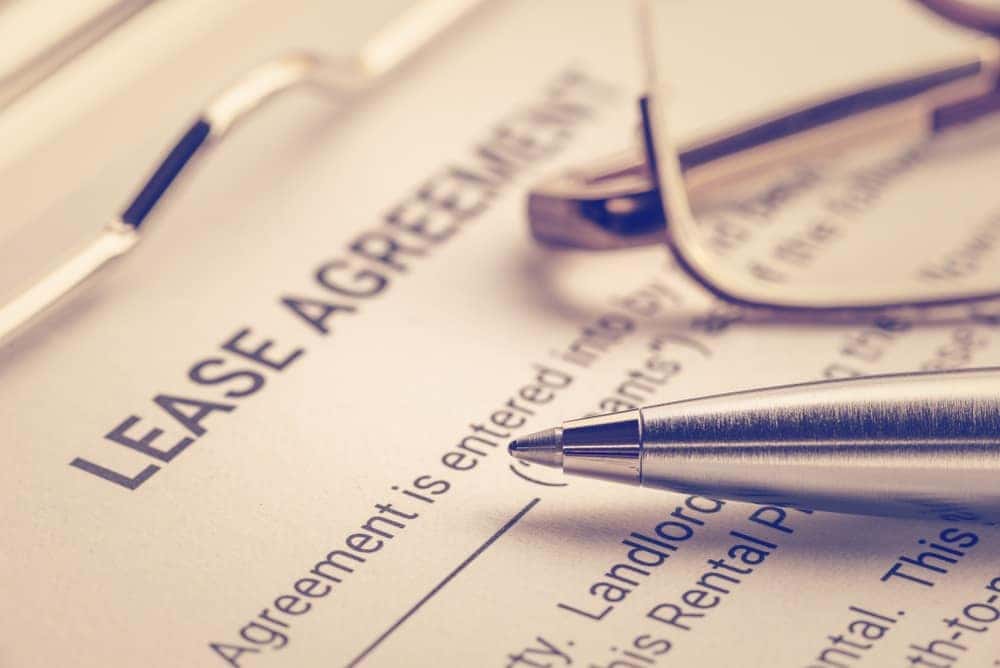 With our Jaguar lease deals, you can get a high-performing and feature-rich vehicle that works with your lifestyle.
You'll pay a certain amount each month that's often less than if you were to finance the same model. Plus, you'll put a specific amount down initially, which could be taken from a trade-in. In fact, we have a trade-in form that gives you an idea of how much your current ride is worth. Then, after an in-person evaluation, you'll get an exact value to use for your new lease.
Keep in mind, though, that the lease deals vary by model and trim level. We'll show you the differences between each one and help find the right offer for you.
Why Lease a Jaguar?
There are several advantages to leasing a Jaguar. One of the them is that you get to enjoy a new ride every few years. If you're someone who always likes having the latest amenities and technologies, then leasing may be worth considering.
Plus, since you'll have a new car for just a short time, it's often still under warranty. Therefore, if you experience an unexpected repair, it'd be covered. In most cases, though, you'll just need to keep up with routine maintenance during the course of your lease.
Another great benefit to leasing a Jaguar is that you don't need to sell it down the road. Once the lease term is up, you simply bring the vehicle back to the dealership. Then, we'll help you pick out a new ride (either a new version of the returned model or something else entirely). You'll get to enjoy that vehicle for a few more years and then complete the lease-end process again.
Steps to Leasing a Jaguar Model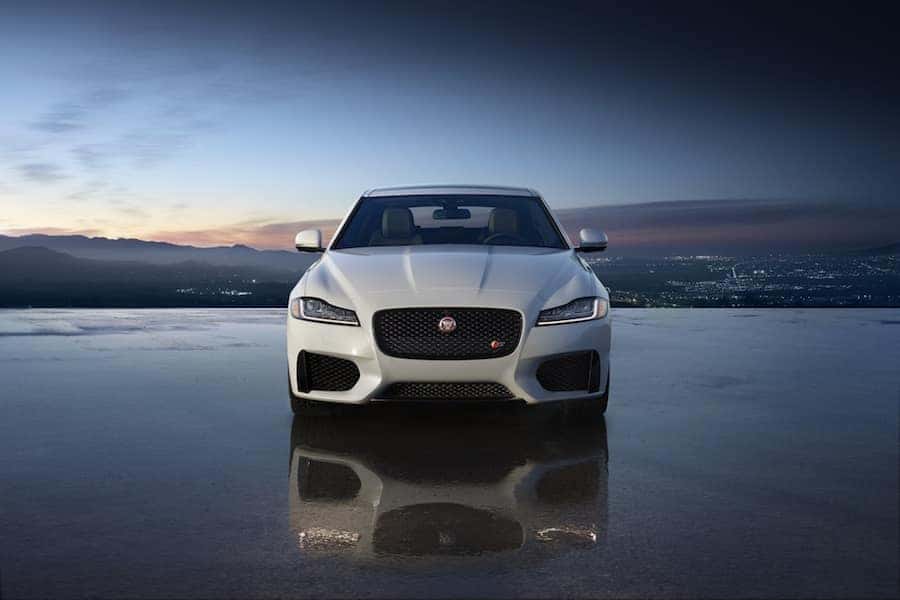 Before you drive home to South Valley in a new Jaguar, you'll need to pick out a model. Check out our lease offer page online to see what we have available. If there's a specific car that interests you, you can learn more about it in our detailed reviews and comparisons.
Then, you'll want to visit our dealership to see the car up close. You'll also get to test drive it, getting a feel for the features and performance.
Once you've decided that this Jaguar is "the one," you'll want to visit our finance center to begin the leasing process.
We'll go over every part of the lease agreement, answering any questions you may have along the way. The lease offer will be applied, and you'll see how much you'll be paying per month.
We'll also cover vehicle protection plans and what each one entails. These plans are optional, but could help you out with a variety of maintenance or repair work.
After your lease agreement is all written up, we'll have you sign on the dotted line. Then, you'll be driving around South Valley in an XE, E-PACE, F-TYPE, or another Jaguar model before you know it!
Learn More About Our Jaguar Leases Today
As you can see, our Jaguar lease deals make it easy to find a great new ride for your travels around South Valley, NM. Whether you need to get to the South Valley Aquatic Center, Rio Bravo County Park, or anywhere else, we're happy to be of assistance.
To get started, stop by Jaguar Albuquerque. We look forward to meeting you and helping you lease an impressive automobile.