---
If you're in Rio Rancho, NM, and looking for Jaguar lease deals, then stop by Jaguar Albuquerque. What better way to drive around the "City of Vision" than in an impressive new Jaguar? The largest city in Sandoval County has its perks, and being this close to great Jaguar lease offers is certainly one of them.
As you continue reading through the following information, you'll discover several advantages that come with leasing a quality Jaguar motor vehicle. If you happen to come up with any questions along the way, we'll be here to answer them for you right away. All you need to do is give us a call, send us an email, or stop by for a visit in person so we can do that for you.
---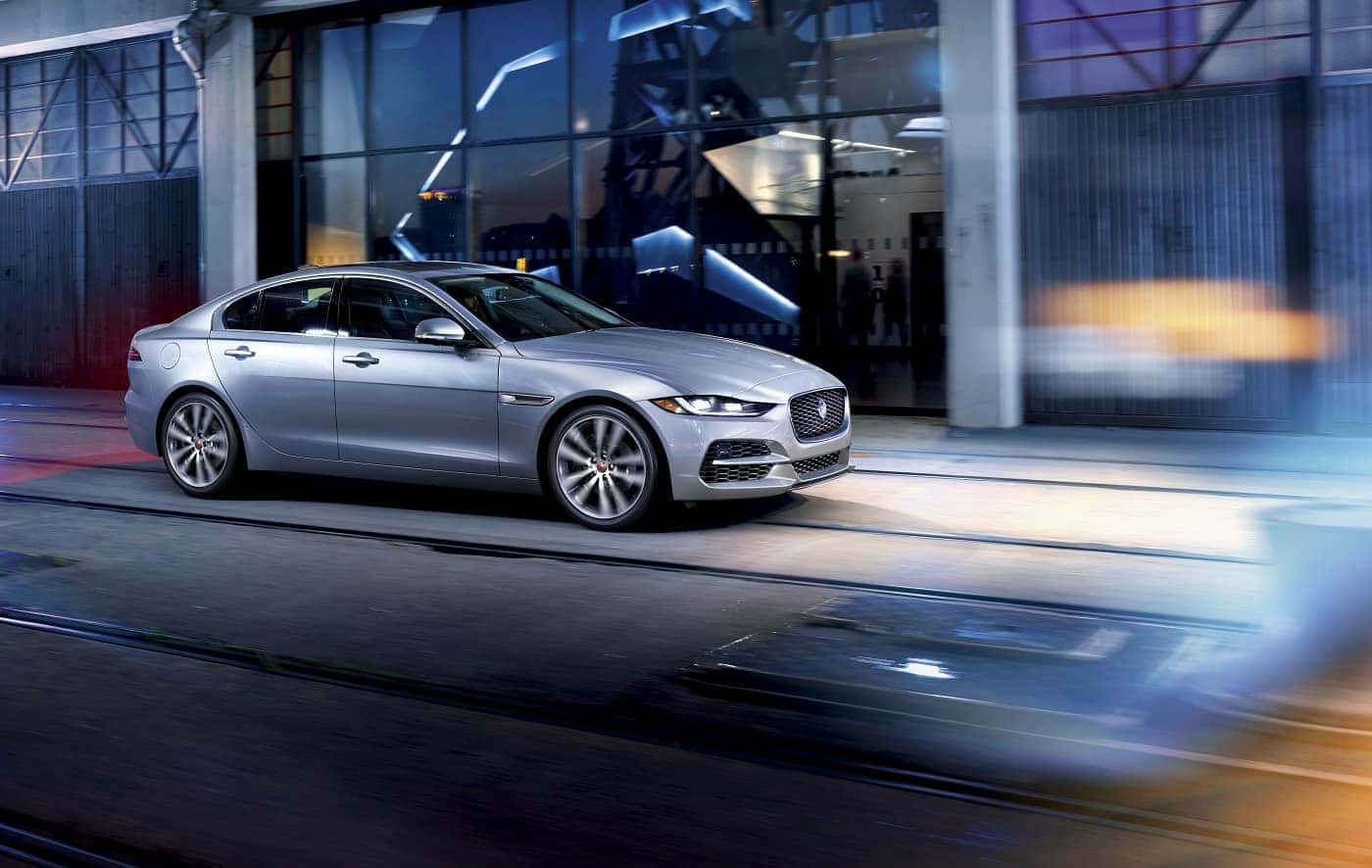 Why Lease a Jaguar?
There are lots of reasons why you would want to lease a Jaguar. For starters, it could be that they're eye-catching and have a dynamic design. Perhaps it's due to their elegant, trend-setting interior. It could also be the futuristic technology that's designed to keep you connected, informed, and in control from start to finish—no matter where your travels may take you.
Most likely, though, it's the awesome Jaguar performance that gets you hooked on one of these impressive motor vehicles. The agile handling, lightweight aluminum frame, and technologically advanced engine of a new Jaguar will connect you to the road for a more exhilarating ride.
You'll also get incredible power with a Jaguar. Take the Jaguar XE, for example, with its available 3.0L V6 Supercharged Gas engine. It's capable of producing 380 horsepower and 332 lb-ft of torque. This engine also has a 0 to 60 MPH acceleration time of 4.8 seconds.
---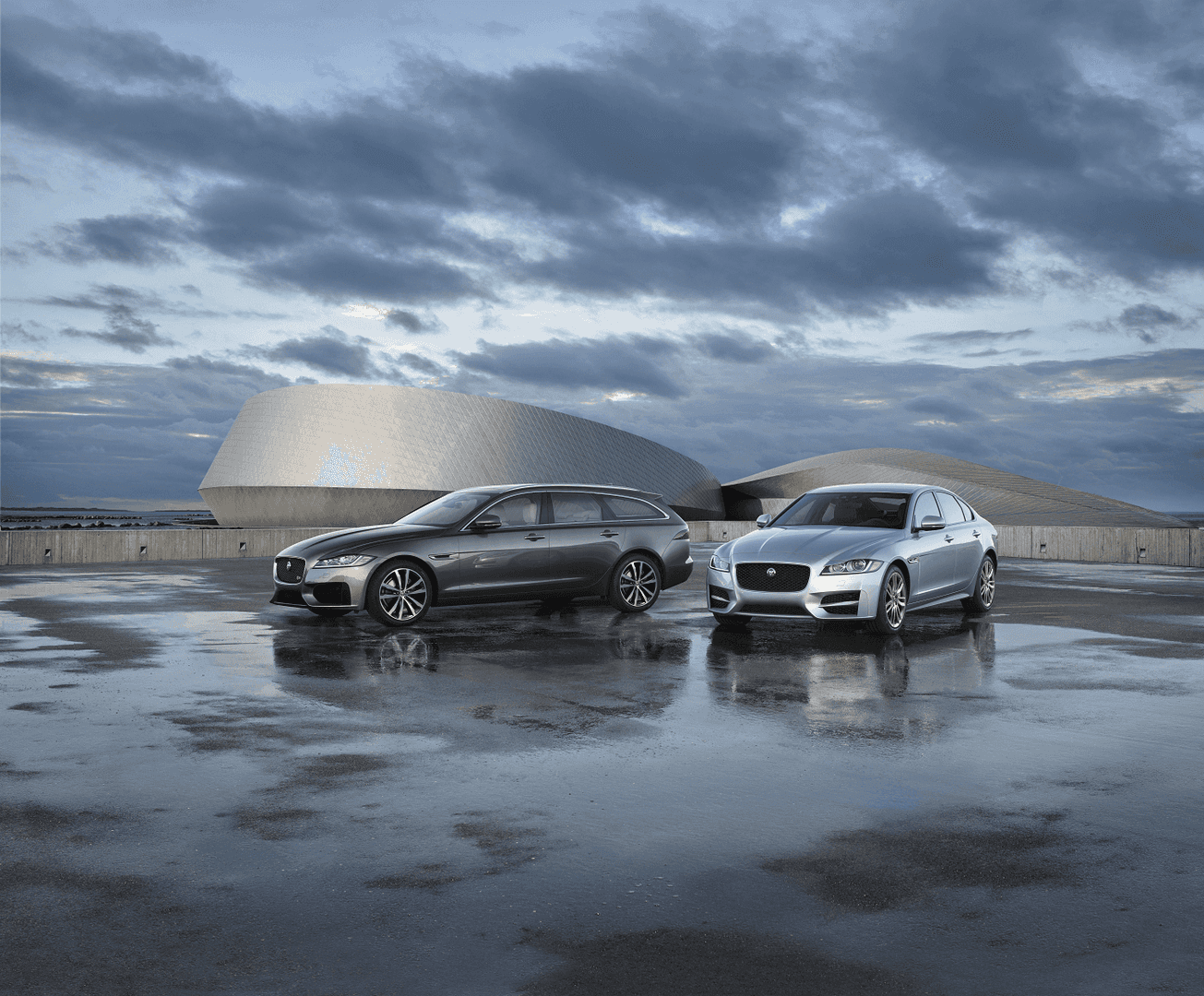 The Benefits of Leasing near Rio Rancho
Driving home in a new Jaguar truly is a unique experience. Driving home with a lease deal that works best with your specific budget and lifestyle needs is even better.
When you lease a Jaguar, you'll be getting a brand-new, feature-filled vehicle with the possibility of having a lower monthly payment. This is due to the fact that, generally when you lease, you won't be financially responsible for the entire value of the vehicle as you would if you were to buy and finance the car. You will only have to pay for it for the duration of the lease term. This is also the reason that you may not have to worry about making a down payment or could have one that's significantly lower.
Plus, since you're only going to be driving the car for a few years, you'll be able to stay up to date with all the newest technology and safety innovations as you move along from car to car.
Additionally, since it's a brand-new vehicle, all you'll have to do to keep it in tip-top shape is stay current with the routine maintenance. This will help ensure that your Jaguar is just as reliable on the last day of your lease as it was on the first.
---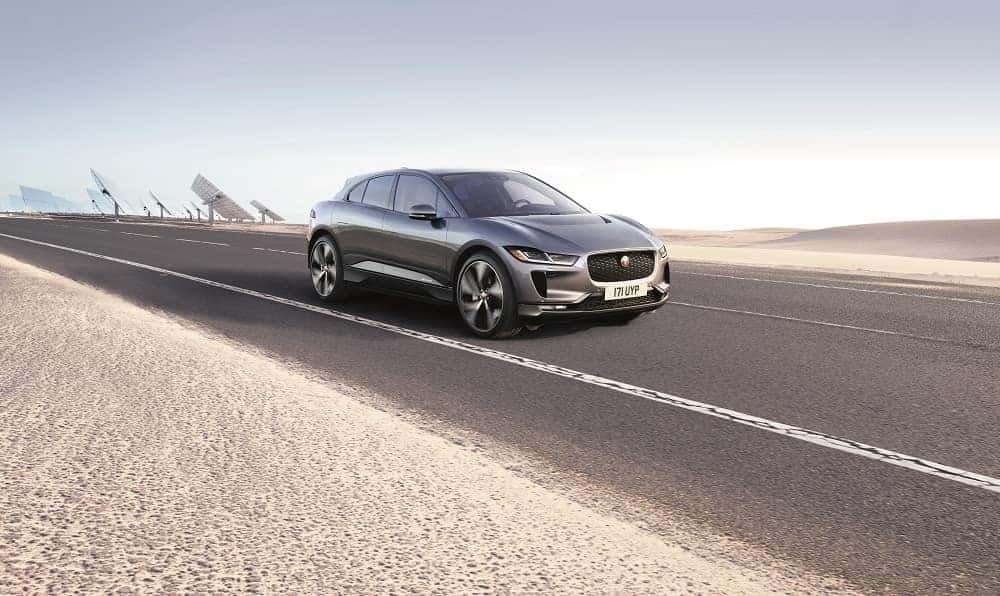 How to Lease a Jaguar
Once you've looked through our inventory and found the Jaguar you love and simply must have, the team in our finance center will walk you through the leasing process. They'll show you all your options, so you can feel more confident in knowing you've chosen the right one when you sign.
We'll go through all the lease deals that are available for the model you choose. You can also check out our lease incentives online. Next, we'll work on your lease agreement. Our lease deals are for specific mileage packages. We base this on how far you typically drive every day. Whether it's 10,000 miles a year—or more—we'll lay it all out in your lease proposal.
We'll even offer you optional vehicle protection plans. You can add them to your lease if you desire. If your new Jaguar sustains major wear and tear, these plans can help cover select services needed to help your car run smoothly.
---
About Rio Rancho NM
The city of Rio Rancho is a lively city and economic hub. The city was incorporated in 1981. This coincided with the opening of a large Intel Corporation plant that had a major impact on the city's economic growth.
Rio Rancho is also filled with awesome things to do. For instance, you have the option of going to see sporting events and concerts at the Santa Ana Star Center. You can also stop by the J&R Vintage Auto Museum and get a taste of what it was like to hit the streets back in the day.
If you're interested in challenging your puzzle-solving abilities with a group of your family and friends, places like Bust Out Escape Room and New Mexico Escape Room are there for you to check out. The kids have plenty of opportunities to burn off some energy over at Elevate Trampoline Park, Fallout Trampoline Arena, and Gravity Park.
There's so much to see and do here. We encourage you to lease a new Jaguar near Rio Rancho today in order to experience it all. See below for the next steps you can take to make that happen.
---
Lease a Jaguar near Rio Rancho Today
Driving through Rio Rancho in a new Jaguar can be quite an exhilarating experience. Our accommodating team of experts here at Jaguar Albuquerque wants to make it easy for you as well.
Stop by our lot and showroom today to get started. Once you find the Jaguar that you love, you can count on our finance team to spring into action. We'll answer any questions you have and get you the lease deal that works best for you. You'll be cruising around in a new Jaguar before you know it.
You can also contact us to schedule a test drive for a time that fits best within your specific schedule.
---