Jaguar Lease Deals Las Cruces NM

Las Cruces is a thriving city with about 101,000 people living in it. However, many more come to visit every year to see all the hot spots. For instance, you can explore the Historic Mesilla, White Sands National Monument, and Las Cruces Farmers Market.
While there are various ways to get around, why not do it in style? Not only do you get that with a Jaguar, but you get plenty of power and features, as well. Plus, at Jaguar Albuquerque, you could lease a luxury automobile while sticking to your budget.
We'll tell you how below, including what goes into the Jaguar lease deals near Las Cruces, NM, that we have available. Keep reading to learn more and feel free to contact us if you have any questions.
Jaguar Lease Offers near Las Cruces NM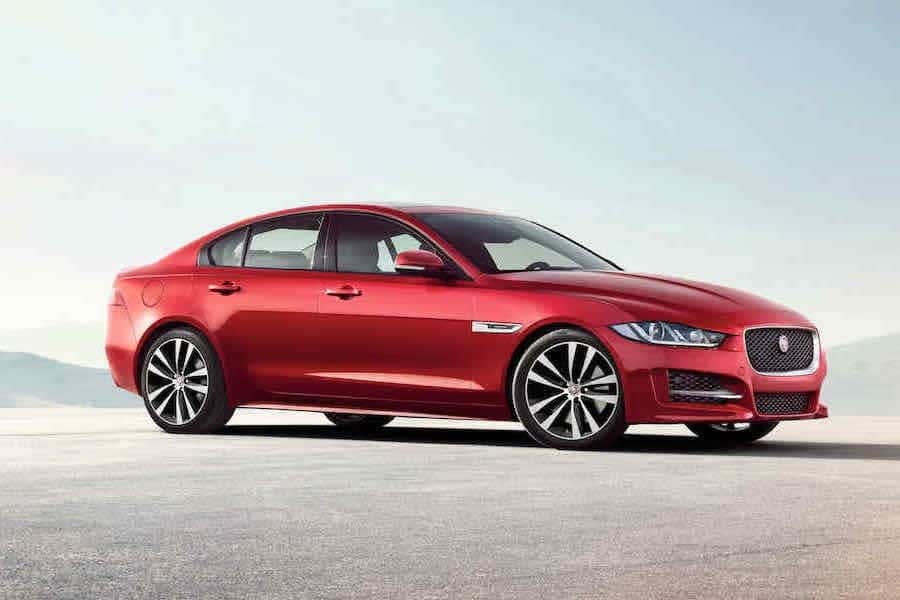 When it comes time to lease a Jaguar, we can go over the various lease deals that are available. They let you get a brand-new Jaguar for less than if you were to finance the same model. While they vary by model and trim level, you could see an offer for various vehicles, such as:
Additionally, these lease offers are for a specific number of months and miles. For example, it could be good for 36 months and 10,000 miles a year. Due to the variables involved, you'll want to speak to one of our finance experts for more information.
Benefits of Leasing a Jaguar
There are lots of advantages to leasing a Jaguar. For one, you get to have a new vehicle every few years. As a result, the latest technologies and safety features are available to you regularly.
Another great reason to lease a luxury model has to do with maintenance and repairs. Since you're getting a brand-new vehicle with a lease, it's often still under warranty. Therefore, it should be covered for any needed maintenance or repair work.
Finally, you don't need to think about selling your vehicle down the road. With a lease, you simply return it to the dealership once the term is up. Then, with the next lease, you can get a newer version of your current model or a different automobile altogether—it's completely up to you.
How to Lease a Car near Las Cruces NM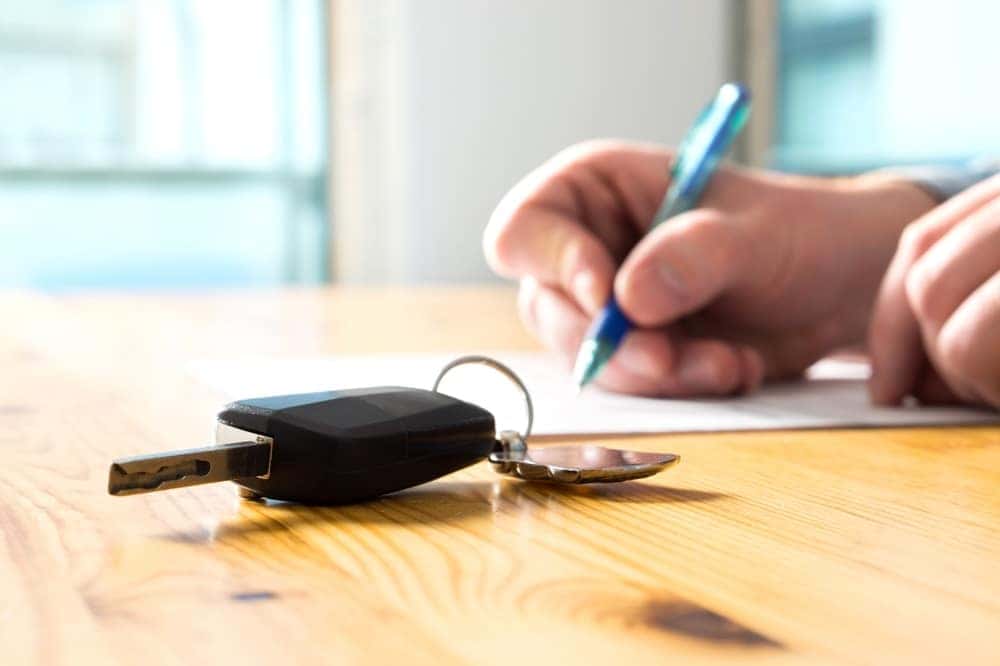 Before you can explore Las Cruces, you'll need to decide which Jaguar you'll be doing that in.
Check out the different lease offers on our website or at our dealership. After seeing what's available, you can decide which vehicles you want to test drive. By getting a feel for each car's performance and features, it'll be a breeze picking out your next new ride.
After making that final decision, you can visit our finance center to start the leasing process. We'll go through your lease offer in detail, answering any questions that you may have.
Then, we'll cover the various vehicle protection plans that you could add to your lease agreement. While these are optional, they can offer you great peace of mind.
The last step is just to sign the paperwork. We'll then hand over the keys, and you'll make your way home to Las Cruces in a brand-new Jaguar!
Check Out Our Jaguar Lease Deals Today
From the Farm & Ranch Heritage Museum to La Vina Winery, there are plenty of things to see and do in this fun city. Why wait to explore them all? Contact our team at Jaguar Albuquerque today to see what Jaguar lease deals near Las Cruces, NM, we have available.
We look forward to working with you!