Jaguar Lease Deals Espanola NM

When picking out a new car near Espanola, NM, it helps to find one that meets your daily driving needs. Then, once you've done that, you'll need to decide whether you want to buy or lease the automobile. When it comes to our lease deals near Espanola, NM, you can browse our vast inventory and get a luxury vehicle that works with your lifestyle.
Leasing is a great option for people who like getting new vehicles every few years. If you're someone who loves having the latest technologies and safety features available to you, then keep reading.
In this guide from Jaguar Albuquerque, we'll go over the various Jaguar lease deals near Espanola, NM, that we have available. Then, contact us when you're ready to begin your leasing journey.
Our Espanola NM Jaguar Lease Deals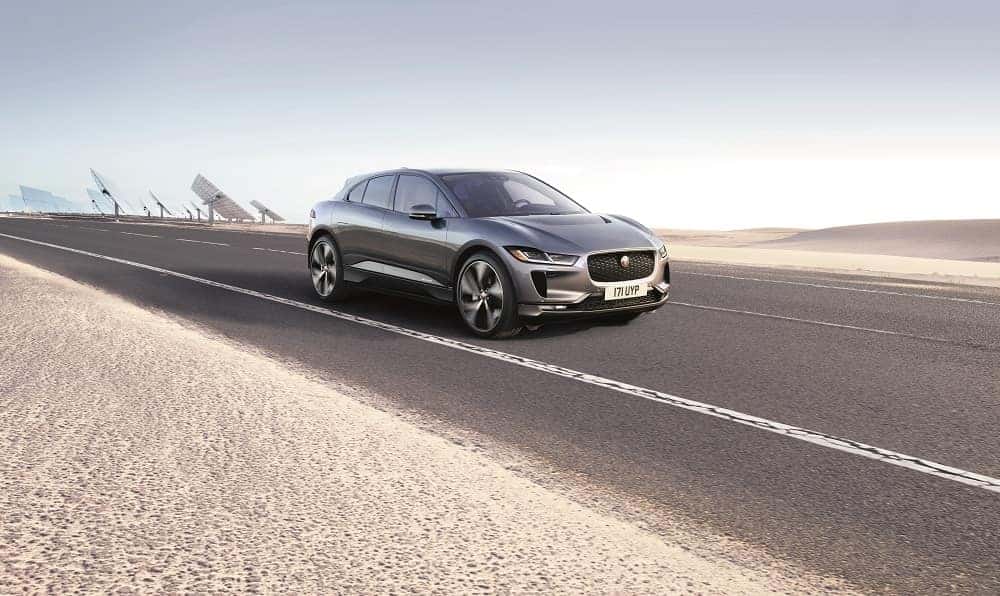 When it comes to our leasing offers near Espanola, NM, you can get a luxury vehicle that works with your lifestyle.
After all, these deals typically allow you to have a low down payment, which can be taken by cash or from a trade-in. Plus, the monthly payments are often lower than if you were to finance the same model. This is due to the fact that you're only paying off the car's depreciation rather than its total cost.
Keep in mind that these offers vary by:
Model
Trim level
Mileage package
Therefore, you'll want to speak with a member of our finance team for all the details.
Selecting a Jaguar to Lease
Before you can take advantage of one of our Jaguar lease offers near Espanola, NM, you'll need to pick out a new ride. With our large selection of automobiles, it's easy to find one that meets your daily driving needs.
For instance, if you're wanting a vehicle to cruise down Riverside Drive, the F-TYPE could be a great option. Keep the top down and enjoy that fresh air and sunshine.
On the other hand, you may prefer an SUV with plenty of passenger and cargo room. In this case, the F-PACE may be better suited for you. Strap the kids in the back and take them to the Bond House Museum. Also, you could leave the little ones at home, pack your clubs in the back, and play a round at the Black Mesa Golf Club.
No matter what, we'll work to find a car that you'll love driving around the Espanola area.
How to Lease a Jaguar near Espanola NM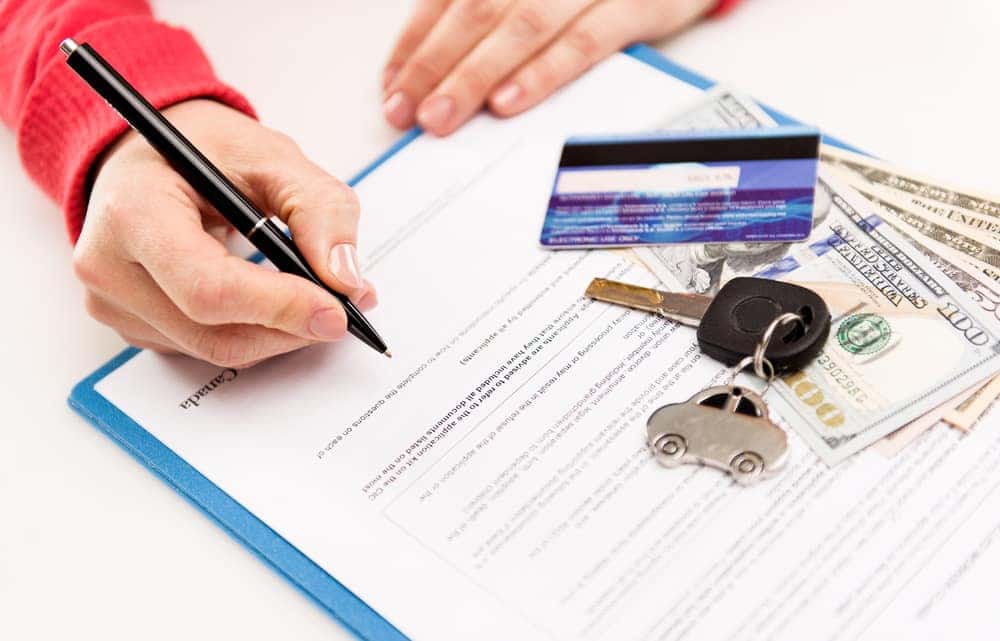 Since we have so many Jaguar vehicles available to lease, you'll need to test drive some. This is a great way to get behind the wheel and experience various models' performances and features.
After selecting a particular automobile, you can visit our finance center to start the leasing process. We'll go over the lease deal that's available for your new Jaguar and apply that to your agreement, which includes the mileage package that you'll be utilizing, whether that's 10,000 miles or 15,000 miles a year.
We'll also cover any vehicle protection plans that you may want to add to your agreement. These may be optional, but they can cover you in a variety of needed maintenance and repair work.
When you're satisfied with your lease plan, we'll just have you sign a couple papers. Then, you'll get to drive home to Espanola in a brand-new Jaguar!
Get a Jaguar Lease Offer near Espanola NM
At Jaguar Albuquerque, we're here to make it easier than ever to lease a luxury automobile. If you're interested in getting a Jaguar lease deal near Espanola, NM, then don't wait. Contact us for more information today!