---
At Jaguar Albuquerque, we offer lots of models to lease. This is a great finance option for people who love getting the newest vehicles every few years.
If you want to drive such a ride near The Sun City, then keep reading to learn all about our Jaguar lease deals near El Paso, TX, and contact us with any questions!
---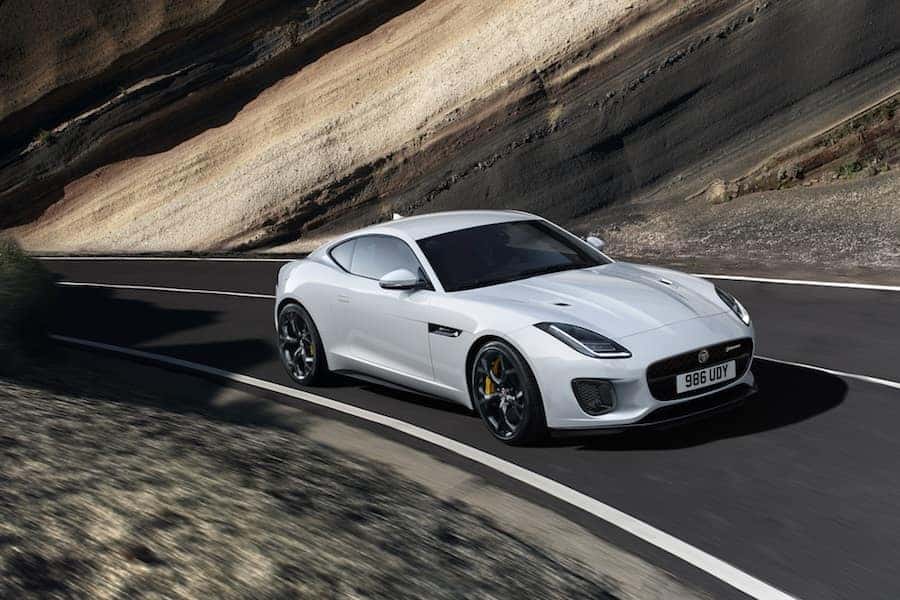 Lease Deals near El Paso TX
Our Jaguar lease deals make it possible to get a luxury vehicle that works for your lifestyle. They allow you to pay a certain amount each month that could be lower than a loan. Plus, you may be able to start with a lower down payment to help make the process as convenient for you as possible.
There are lots of Jaguar models available to lease, such as the:
Our lease deals do vary by model, trim, and mileage package. Therefore, you'll want to meet with one of our finance experts to go over all these options.
---
Benefits of Leasing a Jaguar
Aside from the potential lower payments, there are lots of perks to leasing a Jaguar.
As we mentioned before, leasing lets you get a new vehicle every so often. Lease terms are typically for two or three years. As a result, you can enjoy having the latest technologies and safety features that are out on the market.
Another advantage to leasing a Jaguar has to do with maintenance and repairs. It's important to get your Jaguar maintained and repaired as needed. That way, you can safely get to work, the Office District, or anywhere else in the city.
Our service technicians can easily keep your vehicle in tip-top shape. Plus, since leases are typically still under warranty, you could be covered for this type of work.
---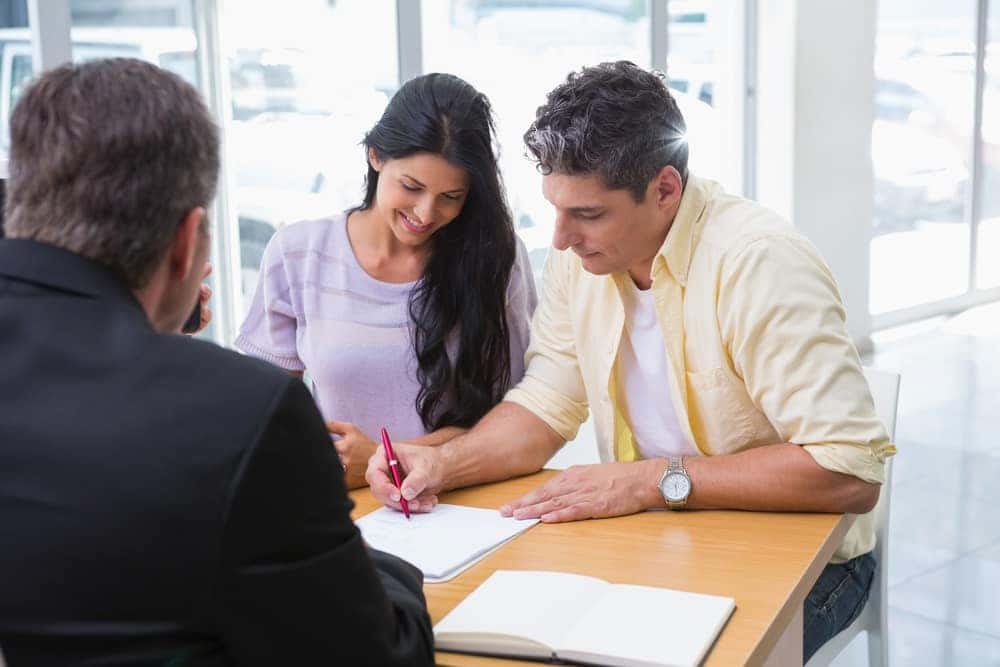 How to Lease a Jaguar near El Paso TX
Now that you know about our El Paso Jaguar lease deals, we'll delve into the steps to lease one of our luxury automobiles.
First, you'll need to determine which model will work for your everyday commutes. A great way to decide is by visiting our showroom. Here, one of our staff members will give you an up-close look at different Jaguar cars. You'll also test drive some models to get a feel for how they perform on the road.
Once you've made a final decision, stop by our finance center to begin the leasing process. We'll cover the details of your Jaguar lease deal. Plus, if you have a car to trade in, we can apply that value to your down payment.
When your lease agreement looks good to go, we'll have you sign on the dotted line. You'll then be driving home to El Paso in a new Jaguar before you know it!
---
Check Out Our Jaguar Leases near El Paso TX
There are lots of great parts of El Paso to explore, from the Union Plaza District to Las Plazas Art District. So, if you're looking for a way to get around, the team at Jaguar Albuquerque can help.
Stop by our dealership to ask about our Jaguar lease deals near El Paso, TX. We look forward to getting you behind the wheel of a feature-rich luxury car!