Jaguar Lease Deals Albuquerque NM

There's nothing quite like driving in absolute luxury, and our available Jaguar lease deals can help Albuquerque drivers do just that. If you're looking to take home a great luxury lease, Jaguar Albuquerque is here to help you.
Read more to learn about what our dealership can do for you, and contact us with any questions you may have!
Exploring Albuquerque NM
The city of Albuquerque sits along the base of the Sandia Mountains where it rests in a quiet desert valley. This is a town where you can enjoy great food and entertainment while still being able to head out and take in the sights of idyllic nearby national monuments.
If you're looking for something to eat in town, take a visit to Mary & Tito's Café. This long running restaurant offers delicious Mexican cuisine in a cozy environment. For a look at some local nature, visit the Petroglyph National Monument. However, if you want to get around Albuquerque in style, you may need a Jaguar lease deal from our dealership.
Our Available Jaguar Inventory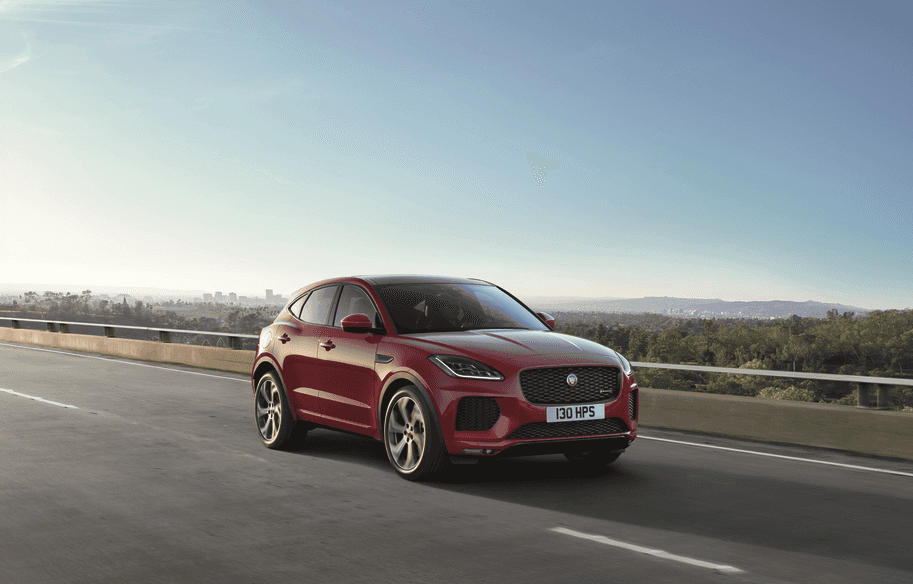 Come visit our dealership to find an array of available luxury sedans and SUVs to choose from. Just take a look at our available Jaguar XE models. This low profile and compact sedan offers exceptional performance for your commute. When you want to achieve a blend of fuel efficiency and performance, take this car for a spin.
If you're looking for a more spacious vehicle, the available Jaguar E-PACE is an excellent performance SUV. You'll even be able to enjoy all-wheel drive with this car, so you can achieve high traction even off-road.
Visit Our Finance Team
Once you've found a car for you, come speak to one of our finance team members and we'll help find a lease deal that meets your needs. Our dealership is always happy to help Albuquerque drivers leave our lot with luxury vehicles that suit them.
When you speak to one of our finance professionals, we'll sit down with you and create an agreement that meets your driving style. If you drive long distances, we can add more annual miles or if you want a longer lease, we can help with that, too. Our goal is to make leasing your next car as exciting as possible.
Why Choose to Lease?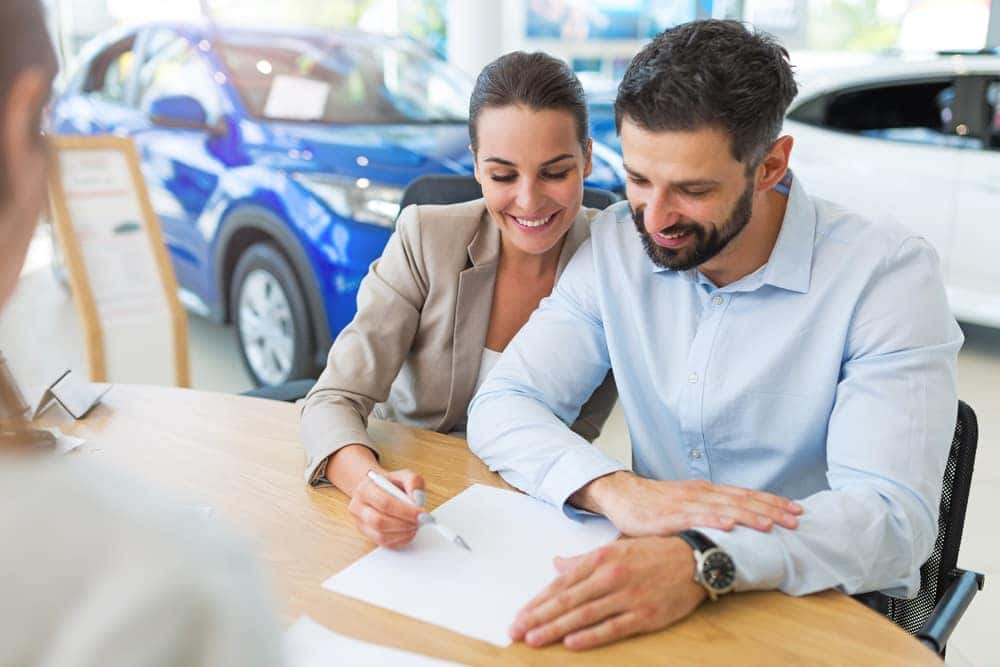 When you want to get a great deal on your next car, a lease may be a good option for you. Leasing allows you to pay for only part of a vehicle's value because you're only driving it for a few years. The result is that you can enjoy lower monthly payments on your car.
If you're an Albuquerque commuter looking to enjoy the newest Jaguar vehicle at a reduced price, our lease deals may be a good idea for you. This option allows you to take home a new vehicle for your commute without committing to its full price.
Look at Our Jaguar Lease Deals near Albuquerque NM
When you want to find the best deal available on a luxury car near you, visit our dealership. We are proud to serve Albuquerque drivers with our excellent available Jaguar lease deals.
If you're interested in creating a new lease, visit us at Jaguar Albuquerque today!