Jaguar F-TYPE Maintenance Schedule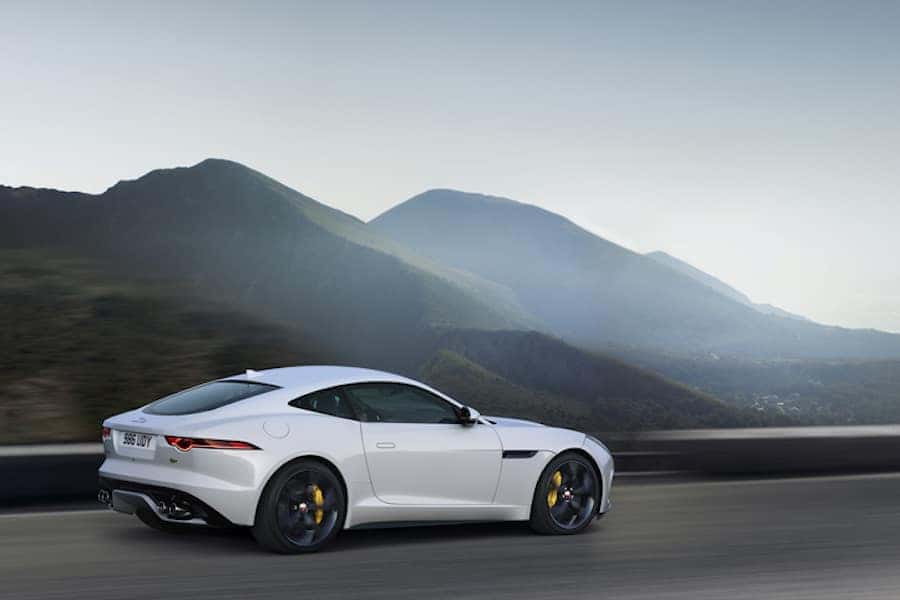 If you're the proud owner of a Jaguar F-TYPE performance vehicle in the Albuquerque, Rio Rancho, or South Valley areas, chances are, you want to keep it in great shape for as long as possible. It's important to know the Jaguar F-TYPE maintenance schedule, so you know when to take your car in for crucial service visits.
To help you know what kind of service your vehicle needs and when, our team at Jaguar Albuquerque put together this guide. Be sure to contact us today with any questions!
Every 16,000 Miles
For every 16,000 miles you drive in your Jaguar F-TYPE, you're gong to want to schedule your oil change service. During this appointment, the factory-trained technicians at our dealership will replace your engine oil and filter.
They'll also perform a comprehensive road test and a multi-point vehicle inspection. Make sure that the technicians have reset the engine oil level indicator and the service indicator, so you can get an accurate warning when you're due for your next service.
Regardless of how many miles you drive, never go longer than one year between oil changes.
Every 32,000 Miles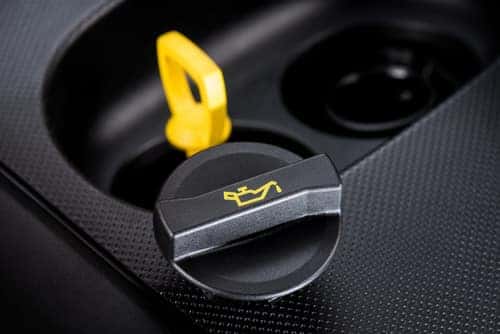 When you hit the 32,000-mile mark, you'll want to repeat your 16,000-mile service. You should also replace the pollen filter. This filter traps in dust and plant particles from the environment and prevents them from entering your engine compartment.
Jaguar F-TYPE Maintenance: 48,000 Miles
Your 48,000-mile service will repeat the 16,000-mile service. Additionally, the technicians will also replace the brake fluid or hydraulic fluid. Your brake fluid is crucial to proper braking while driving your Jaguar F-TYPE, so definitely make it a priority to schedule this service with every 48,000 miles you drive.
Also, keep an eye out for the Brake Light on your driver dashboard. This is a red light that says "BRAKE" and indicates that there's an issue with your braking system. If you see this light, schedule service as soon as possible.
80,000 Miles
When you hit the 80,000-mile mark, in addition to completing your 16,000-mile oil change service, you will also need to replace your spark plugs. Having this service done when it's due will help to keep your sports car operating with peak efficiency and performance.
144,000-Mile Maintenance for your Jaguar F-TYPE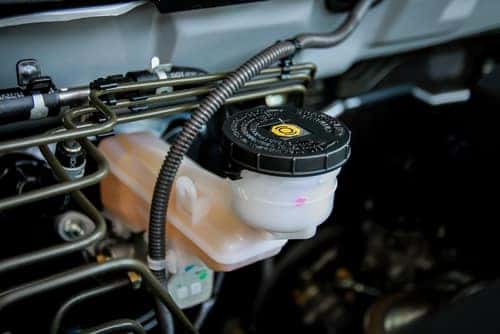 As you reach the 144,000-mile mark, give yourself a well-deserved pat on the back for keeping your F-TYPE in such great shape! To continue to care for your car, you'll want to do the following:
Renew rear differential oil
Replace accessory drive belt
Replace Supercharger drive belt
At this point, you'll also want to change your oil and replace your brake fluid. The technicians will also do a comprehensive road test and vehicle inspection to ensure that everything is still working as it should be.
160,000 Miles
As you hit the 160,000-mile mark, you should bring your car by for your 80,000-mile service and have the spark plugs replaced again. You'll also be due for your 16,000-mile oil change at this time. Additionally, you should replace your engine coolant to continue to keep your engine temperature well-regulated.
Schedule Jaguar F-TYPE Maintenance
If you're at any of the service intervals we mentioned in our Jaguar F-TYPE maintenance schedule, contact the team at Jaguar Albuquerque. The team of factory-trained technicians in our certified service center offer high-quality auto maintenance to drivers in the Albuquerque, Rio Rancho, and South Valley areas every day.
Contact us to schedule your service today!