Jaguar F-PACE Maintenance Schedule
Everyone wants their vehicle to look good and deliver reliable performance. When you drive a luxury SUV like a Jaguar, getting the best performance and showing off its classy design is a necessity. The best way to do that is with routine maintenance.
So, how often do you need maintenance? What do they do to your SUV anyway? To help drivers in Albuquerque, Rio Rancho, and South Valley know when to schedule an appointment and learn more about what our technicians are doing, Jaguar Albuquerque explores the Jaguar F-PACE maintenance schedule.
Every 4,000 Miles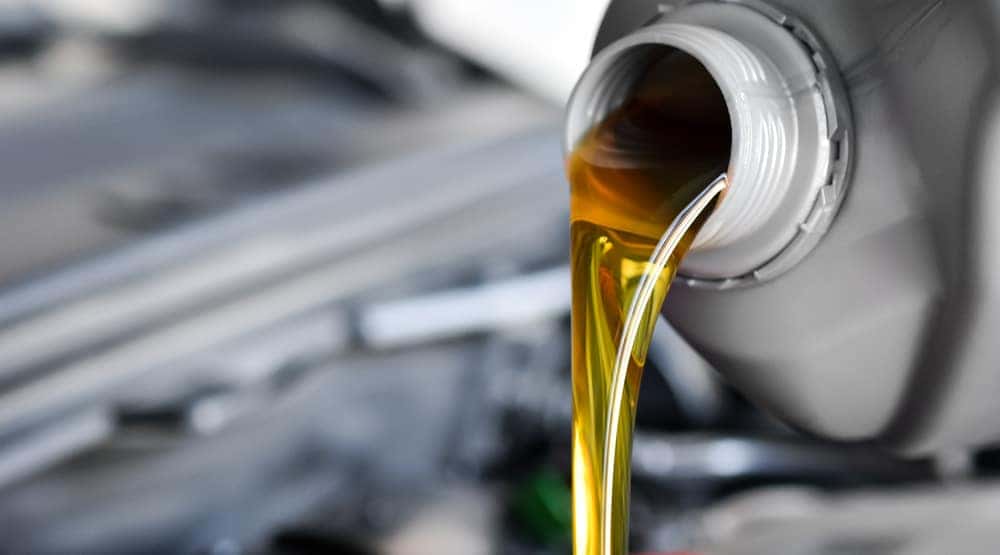 Once you put 4,000 miles on your new luxury SUV, it's a good idea to come back for your first oil change. A Jaguar service technician will also take care of your other basic maintenance, including rotating your tires and replacing your air filter. Plus, they'll look over your vehicle and your engine for any signs of leaks or wear and tear.
Every 16,000 Miles
By the time you hit 16,000 miles, you'll have been back for new oil and filters a couple of times. This time, you can count on technicians to inspect your brakes, then replace the brake pads and brake fluid for you. They'll also replace your headlight bulbs.
Every 32,000 Miles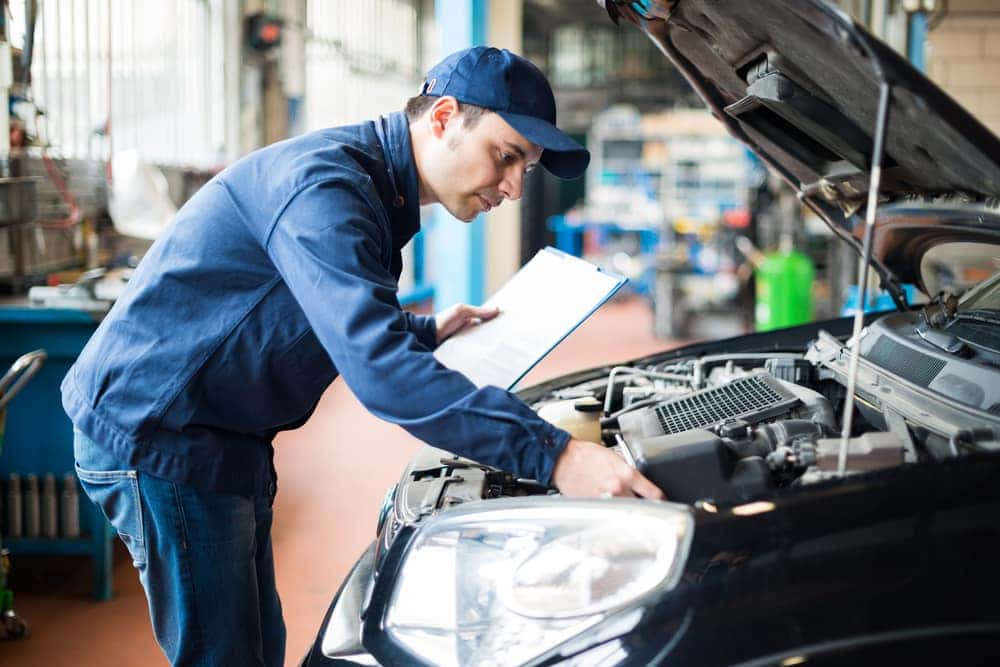 When you come back in for 32,000 miles, you'll have all the same work and parts replaced as before. Only this time, our team will inspect a lot more of your SUV, including the exhaust system, cooling system, battery levels, and the transmission.
Save on your next service appointment with our Jaguar service specials…
Every 48,000 Miles
As you approach the half-century mark, your Jaguar F-PACE should be running like a well-oiled machine since you've been getting regular oil changes and inspections. This time around, your tires may not get rotated. They may be replaced with new ones instead.
Once again, your brakes will be inspected and if necessary, you'll get a brake fluid refill and new brake pads. On top of your brake fluid, you'll also get new coolant.
Plenty of parts under the hood will end up being replaced during this maintenance trip, including the timing belt, drive belt, and any hoses that are leaking or showing signs of wear.
Every 80,000 Miles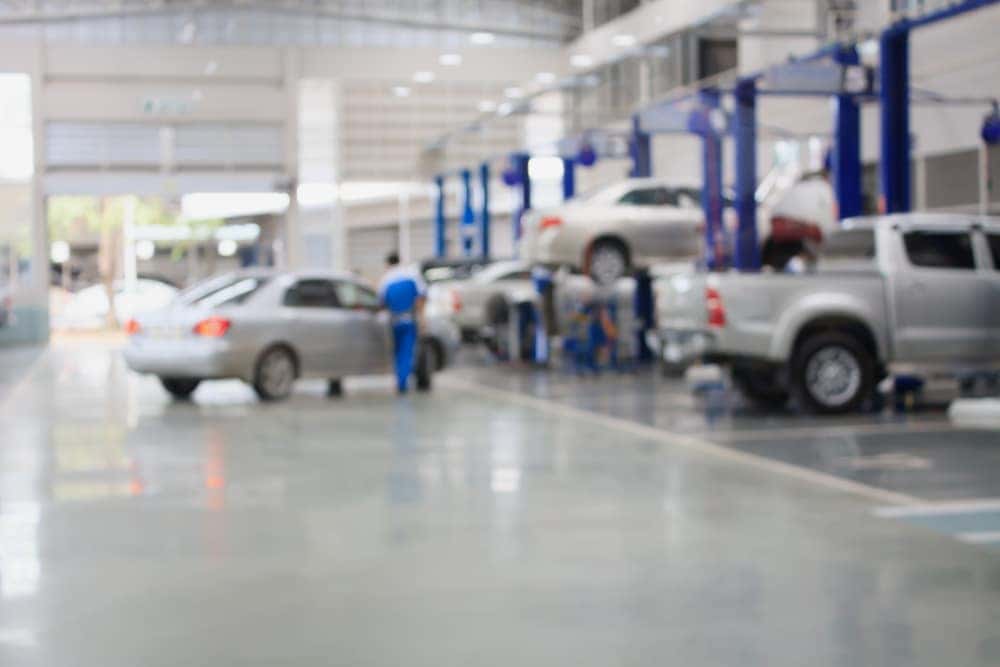 After several more trips to the service center, you'll be back again to get ready for your run to 100,000 miles. Way to go!
To get you prepared, our team will change your oil, rotate your tires, and replace all your filters again. As per usual, they'll check your fluid levels and refill any coolant, brake, or transmission fluid for you.
Plus, you can count on everything from the interior and the exterior to under the hood to get thoroughly inspected for wear and tear or any leaks or parts that need to be replaced.
Jaguar Service Center
When you reach these milestones with your SUV, schedule maintenance with Jaguar Albuquerque. We have a team of highly trained service technicians who can help you keep your Jaguar F-PACE in great shape.
With regular trips to our service center, drivers in Albuquerque, Rio Rancho, and South Valley can expect their vehicles to look like new and deliver peak performance.
To learn more about the Jaguar F-PACE maintenance schedule, contact us or visit our service center.