Automotive eBooks
Ever wondered how you can find all the information you need about Jaguar models in one place? You've come to the right spot! Welcome to the automotive eBook library at Jaguar Albuquerque, where we provide tons of resources for drivers in Albuquerque, Rio Rancho, and South Valley.
Click on a FREE eBook below and download today to receive MONEY-SAVING Coupons!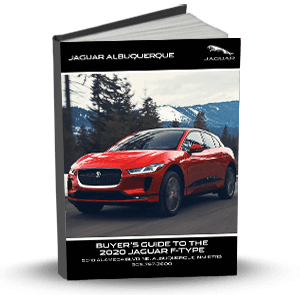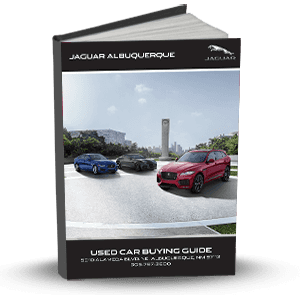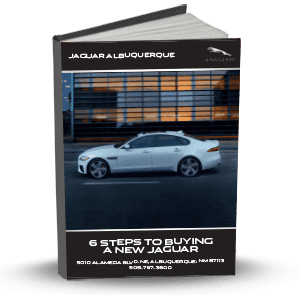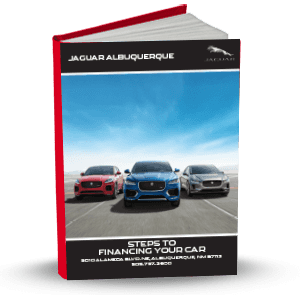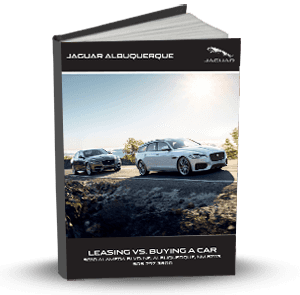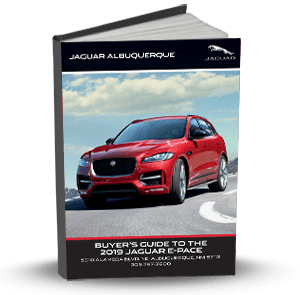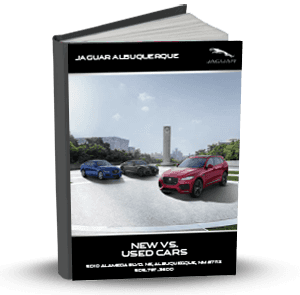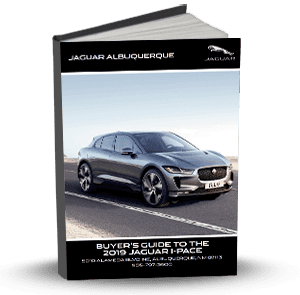 With tons of topics to choose from, you can decide for yourself which Jaguar model is right for your lifestyle. Whether you're looking for a complete buyer's guide to a specific model or more information on one of the features, we've got you covered.
What Kind of Information Will I Find?
In our automotive eBooks, you'll find tons of information on topics across the board. Think of our buyer's guides as extended vehicle reviews, going into all the details on particular models. If there's a specific feature you're wondering about, we might have a whole eBook on it to explain it.
Plus, you can even save your eBooks once you're done reading them. By doing so, you'll always have it handy whenever you need a reliable resource on your vehicle.
Are the eBooks Really Free?
Absolutely! We're happy to provide our eBooks at no cost whatsoever. We want to ensure that you're getting the right information without any hassle, so you'll know the ins and outs of your next Jaguar vehicle.
In addition to free access, some of our eBooks even offer coupons and discounts that can be applied to your next Jaguar vehicle purchase. So not only will you get a wealth of knowledge, but you'll get some free cash too!
Okay, Take Me to My Free eBooks!
Accessing our free eBooks are easy! Simply browse through the topics on this page and choose which one you'd like to read more about. You'll be prompted to fill out some information and then brought right to your eBook.
If you have any questions about our online resources, Jaguar vehicles, or our car-buying process, contact us at Jaguar Albuquerque today! We're happy to keep our drivers in Albuquerque, Rio Rancho, and South Valley informed about their Jaguar vehicles.