How to Lease a Car
At Jaguar Albuquerque, we want to make sure you drive home happy in a great new Jaguar. One decision that we'll assist you with is leasing vs. buying. While both have their benefits, leasing may be the way to go. We'll show you how easy leasing a car near Albuquerque, Rio Rancho, and South Valley can be.
We'll also go over its benefits, so you can make an informed decision.
Keep reading to see how you can lease a car today!
Steps to Lease a Vehicle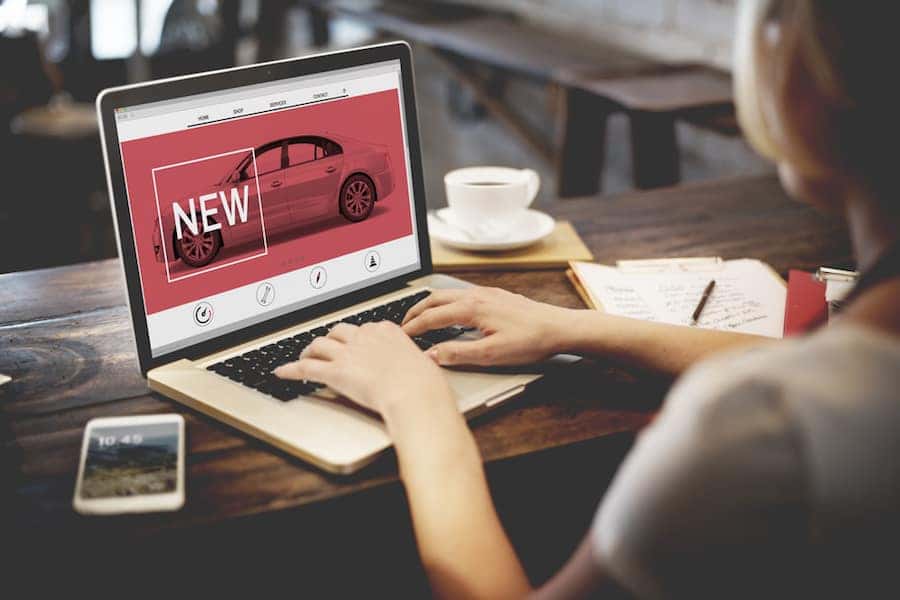 Leasing a car is easy when you follow these steps…
Decide what type of car you want: If you have a solo commute every day, then a fuel-efficient sedan may be good for you. If you have a family, then a spacious SUV with lots of safety options may be a better option.
Narrow down your options: Read through various car reviews and comparisons to get a sense of what you want. You'll also want to figure out what features you need to have and which ones you can do without.
Take a few test drives: After you've found a few vehicles of interest, you'll want to take each one on a test drive. Pay attention to how the car performs and make sure its features are easy to operate.
Meet with a finance expert: They'll help you decide on a mileage plan and any possible vehicle protection plans. You'll then get a monthly payment plan based on an initial down payment.
Enjoy your new ride: After everything is laid out, you just need to sign some paperwork. Then, you'll get the keys to your brand-new automobile!
Benefits of Leasing
There are many benefits to leasing. First, it's a great way to always get the latest technologies in an automobile since a lease term usually lasts about three years. So, a fully redesigned model could be available by the time your lease ends.
Another benefit of leasing has to do with the monthly payments. When you lease a vehicle, you're paying off the depreciate rate during the time frame of car ownership. However, when you buy a car, you're paying off the entire cost. Due to this, your monthly payments on a lease can be less than if you were financing an automobile.
Leasing Tips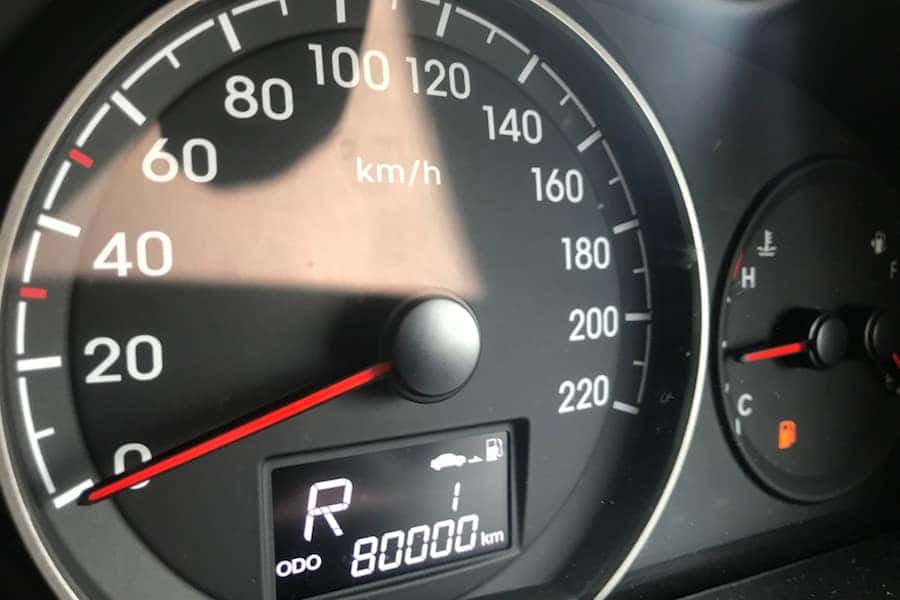 When you go to lease a car, there are a few things you'll want to keep in mind. You'll need to determine ahead of time how many miles you drive a year. Based on this estimation, you can choose a mileage plan that works for you.
If you have a shorter daily commute, then 10,000 miles a year should work. If your drive to work is longer or you take lots of road trips, then 15,000 miles a year may be your best bet.
You'll also want to keep the vehicle well-maintained during the course of your ownership. It should remain in the same condition as when you first drove it home; otherwise, you may have to pay a fee.
Still, what's great is since a lease only lasts a few years, it shouldn't need any major repairs. As long as you get oil changes, tire rotations, and other routine maintenance as needed, you'll be good to go.
Lease a Jaguar Today
If you're interested in leasing a vehicle, then contact us at Jaguar Albuquerque. We'll help you pick out your dream car and get started on the leasing process right away.
Don't wait. Lease a Jaguar near Albuquerque, Rio Rancho, or South Valley today!