Healthy Restaurants in Albuquerque NM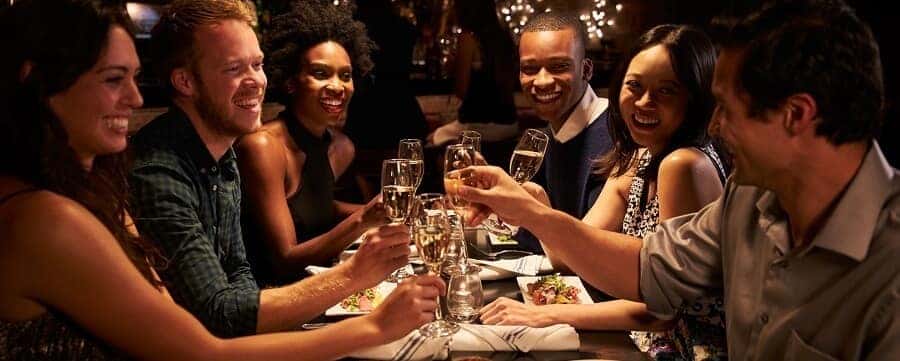 Eating healthy can help you look and feel your best. Whether it's a crisp salad or mouth-watering fruit, you can't go wrong with some nutritious food.
If you're looking for a light and fresh meal in the area, then choose one of these healthy restaurants in Albuquerque, NM…
Great Food in a Casual Bistro Setting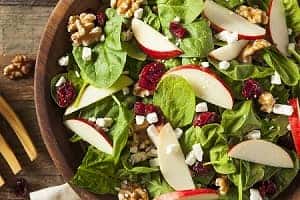 The Artichoke Café serves new American cuisine using fresh, seasonal ingredients and classic French cooking techniques. Here, they want you to enjoy tasty food, good wine, and great company in a casual bistro setting.
For dinner, try the Kale & Grain Salad. It comes with baby kale, English peas, cucumber, shallot, garbanzo, kasha, feta, and Dijon vinaigrette. There's also the Alaskan Halibut, with Israeli couscous, wilted spinach, English peas, oyster mushrooms, and red pepper harrisa.
Learn more on The Artichoke Café Facebook page.
A Modern Eatery
At Fork & Fig, you'll get modern cuisine with the kind of service and hospitality that matters most in a dining experience. They specialize in gourmet sandwiches, paninis, and wraps. However, they also have "fine dining to-go" with more substantial offerings, such as steak.
For something a little healthier than steak, try the Chicken Wrap. Grilled chicken, raspberry relish, grape tomatoes, feta, Granny Smith apples, and greens are served in an herb wrap. If you'd prefer a salad, try the Citrus Salad. Berries, orange supremes, mixed greens, candied walnuts, and goat cheese are tossed in blood orange vinaigrette.
Check out more menu options on the Fork & Fig Facebook page.
Artful, Simple, Clean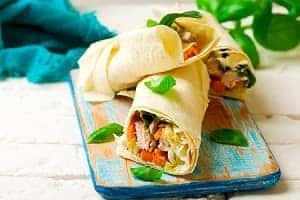 The owners of The Seasonal Palate are passionate about fresh, seasonal, local, and organic foods that sustain bodies and souls. Plus, they want you to visit and allow yourself a moment of Zen to refresh and refuel during a busy day.
If you stop by for breakfast, get the Breakfast Bowl. It comes with two fresh eggs, your choice of protein, cheddar cheese, and your choice of red or green chile. For lunch, get the Turkey Wrap with a Side Salad. The wrap consists of fresh-carved, oven-roasted turkey breast, organic greens, provolone cheese, cucumber slices, and basil mayo on an herb tortilla.
Visit The Seasonal Palate on Facebook to see what's on the menu today.
Get a Tasty & Wholesome Meal Today
While comfort food has its time and place, it's important to focus on clean eating on a regular basis. To combine taste and health, visit any of the above healthy restaurants in Albuquerque, NM, today!