Dance Studios near Albuquerque NM That'll Help You Be En Pointe
Whether it's ballet, tap, jazz, or salsa, any form of dance is beautiful and can be enjoyed by all. If you're wanting to learn, but aren't sure where to begin, we can help!
We'll get a rhythm going by giving you our picks for the top dance studios near Albuquerque, NM. Keep reading to discover what they are.
CSP Dance Studios: Where Everyone Is in the Mood to Dance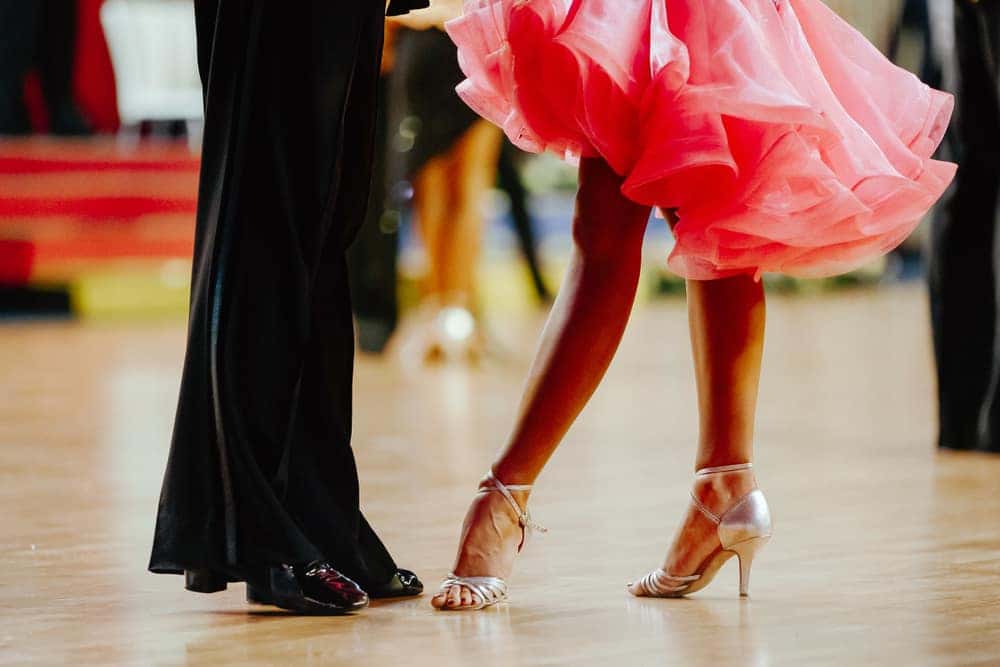 At CSP Dance Studios, they believe that everyone can learn the art of dance. Whether you're a beginner or expert, the instructors here can bring out the best in your dancing. Plus, the well-lit and welcoming studio encourages everyone to get up and move.
Group dance classes are fun and allow you to improve your skills each week. If you prefer working one-on-one, then sign up for private lessons. You can even take wedding dance lessons, so you'll feel confident for the first big dance as a married couple.
Discover more classes on the CSP Dance Studios Facebook page.
Fishback Studio of the Dance: Educating & Encouraging
Fishback Studio of the Dance was founded in 1945 by Dr. and Mrs. Fishback. Not only is it seen as one of the finest dance schools in the country, but many former students have gone on to dance professionally both on stage and in film.
Their mission here is to provide dance education in a caring and nurturing environment. Students of all ages and levels of experience are encouraged to enroll in a class here. The instructors will work hard to ensure that each person not only grows as a dancer, but with their character, as well.
Check out the Fishback Studio of the Dance Facebook page to see class photos and videos.
Hiland Dance Studio: Helping You Relate to the Music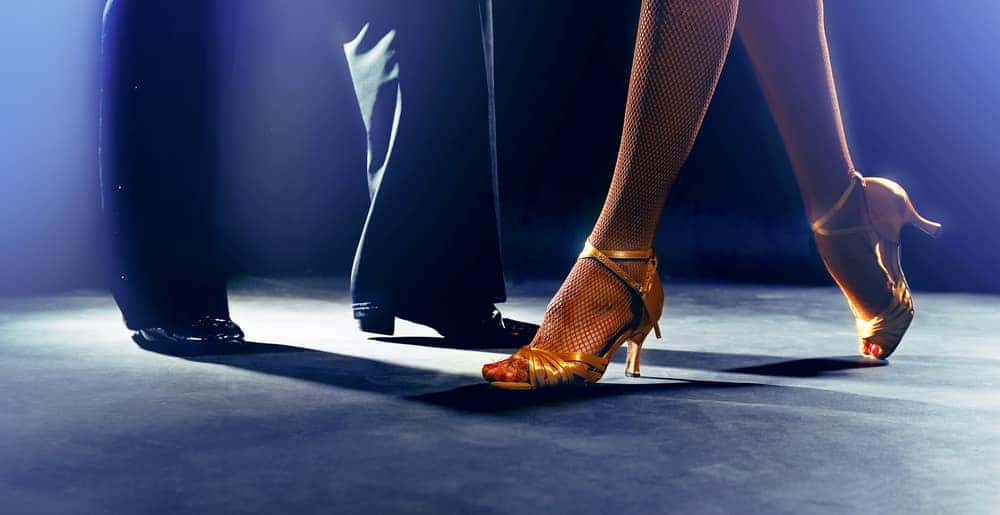 For comprehensive Latin dance instruction, check out Hiland Dance Studio. Here, you'll learn various dance patterns and movements to discover what style fits you. Plus, you'll learn techniques like:
Lead and follow
Spin and turn
Dance-floor etiquette
Learn how to dance Salsa, Merengue, Cha-Cha, and other Latin American dances. With consistent practice, you'll gain many health benefits like increased flexibility, improved memory, and a boost in self-esteem.
Learn more on the Hiland Dance Studio Facebook page.
Take a Dance Class near Albuquerque NM Today
If you're interested in learning how to do dance, then you don't want to waste à la seconde. Sign up for a class at one of these Albuquerque dance studios today!