The 377 Brewery: Serving Food, Drinks & Fun

The 377 Brewery is a popular spot for locals. With a long list of drinks, tasty food, and fun events, the place has a lot going for it.
We'll tell you all about it in this community spotlight. Discover what kind of experience you could have here, then be sure to visit as soon as you can.
Honoring the Kirtland Air Force Base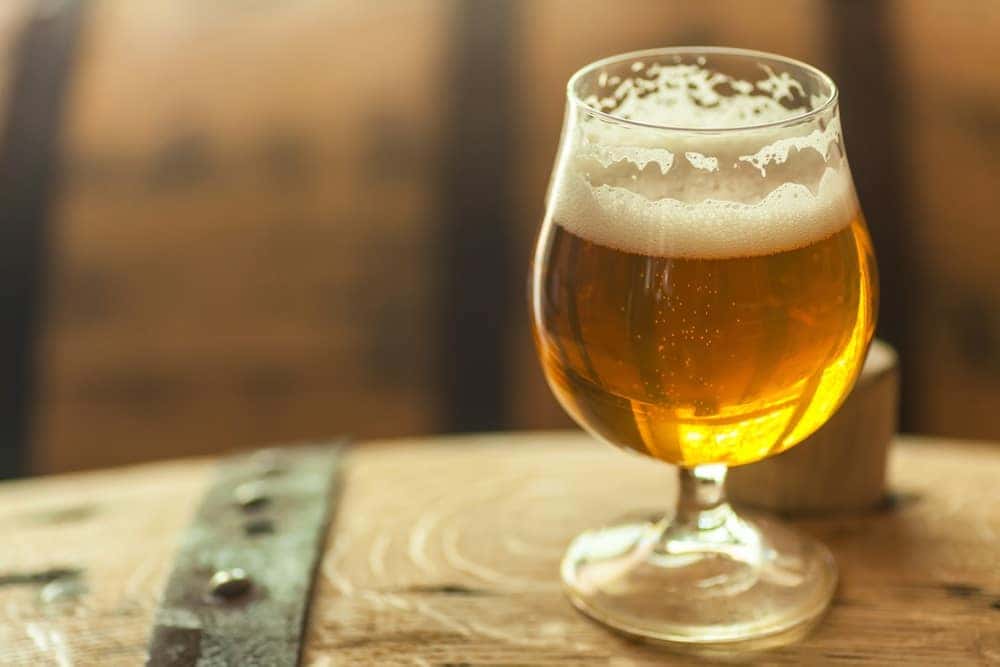 The 377 Brewery was named as a tribute to the Kirtland Air Force Base. In fact, the 377 represents the base being home to the 377th Air Base Wing.
This business recognizes the valued service that the air force base has provided to Albuquerque and the surrounding areas. As such, they hope to pull in customers from this base, along with Sunport Airport, to thank them for the work they do day in and day out.
Drinks Found on Tap
The brewery itself has many unique characteristics under its belt. First, Cliff Sandoval and Fred Atencio are some of the few Latino brewery owners in the state. Second, they hired Lyna Waggoner, one of the few female brewers in New Mexico, to be their head brewer.
Lyna has won a number of different medals for her various beers. With her expertise, you can rest assured that the brews here are good.
In fact, you'll find lots of great beers on tap, such as:
377 IPA
Peach Wheat
377 Belgian Quad
Food & Fun Available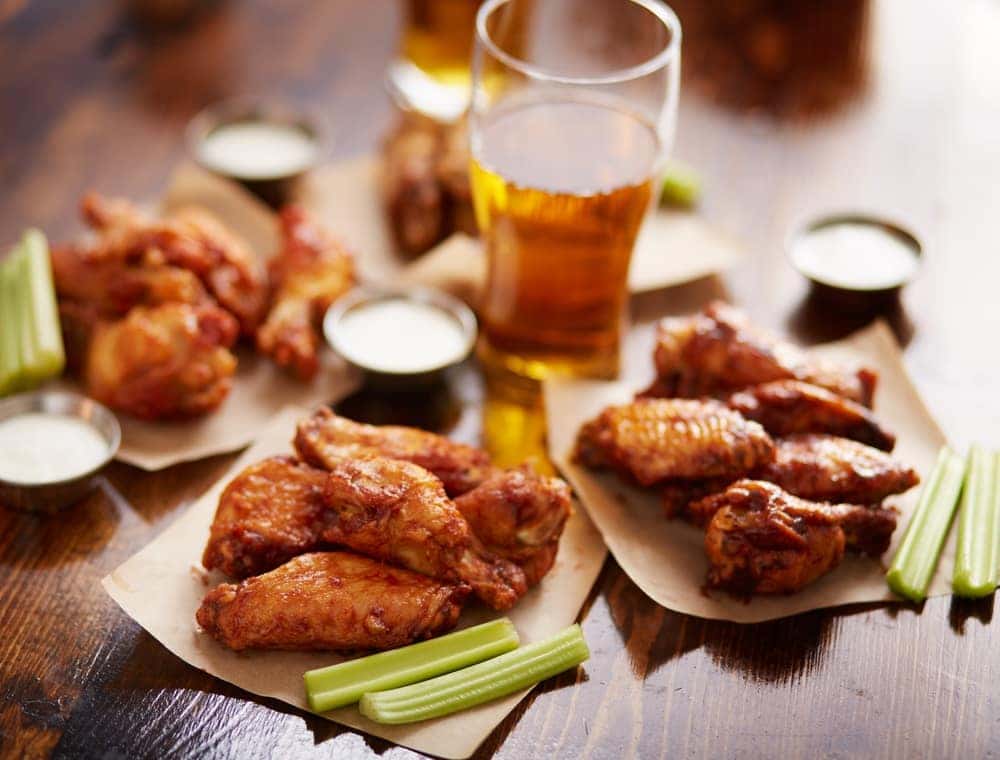 Beer's not all that you'll find here, though. They also have a kitchen that serves tasty food to perfectly pair with your pints.
You could get ChileFries, Nachos, or Wings as an appetizer. Then, move on to the main course, where they have sandwiches like the Big Booty Burger. It comes with lettuce, tomato, and onion on a fresh bun. Feel free to add bacon, queso, crema, or other toppings for something a bit heartier.
You're welcome to enjoy your food and drinks inside or outside. They have an open and bright, relaxed atmosphere with new events happening regularly. For instance, they often have bands playing at the brewery. So, you can relax with a drink and some food and listen to some great music.
Visit This Albuquerque NM Brewery Today
Now that you know what this Albuquerque business has to offer, why not stop by for a fun night out?
Check out The 377 Brewery on Facebook for more information, then grab your buddies and visit this hot spot today!