Best Kids Activities near Albuquerque NM

When the kids aren't in school, they may be looking for something fun to do. You could take them to the mall or the movies. Or, you could be creative and take them somewhere much more exciting.
If you're looking for some family-friendly fun, then check out the following best kids activities near Albuquerque, NM…
All-Out Family Fun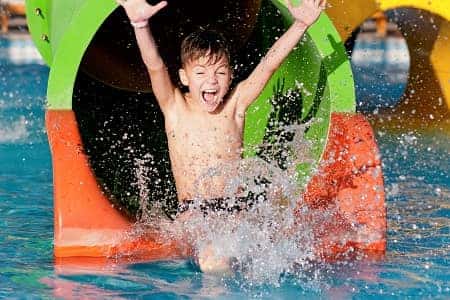 Not only is Cliff's Amusement Park located in the heart of Albuquerque, but it's the only amusement park and outdoor waterpark in the city. They've been providing families with memorable experience for over 55 years, and will continue to for many more.
Here, you'll find family rides like the Carousel, thrilling rides like the Cliff Hanger, and water attractions like the Mega Water Monkeys. There are also lots of games to play and food to eat. All in all, your whole family will have a great time here.
Learn more on the Cliff's Amusement Park Facebook page.
The Ultimate Extreme Air Experience
GravityPark is Albuquerque's ultimate trampoline park. There's over 9,000 square feet of connected, world-class trampolines set in an 18,000-square-foot facility. And with over 60 trampolines, you can jump around without knocking into anyone else.

You can come here for open jump, or various activities like AirDrunk and Extreme Dodgeball. Teenagers will love Club Nights, where they can jump around under black light with the music pumping. And younger kids can take advantage of KidJump. Monday through Saturday from 9:00 AM to 10:00 AM is when the facility is open exclusively for children 6 and under and their parents.
Check out all the available
activities on the GravityPark Facebook page.
Making Memories That Matter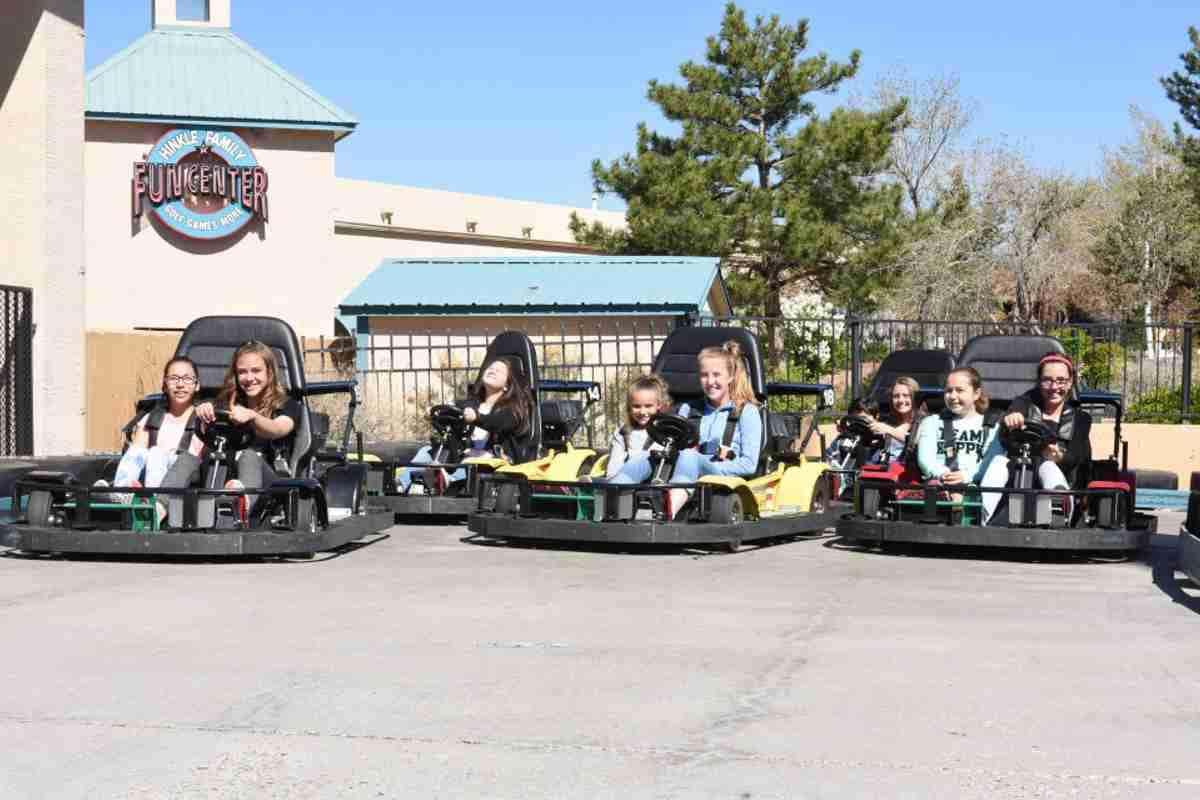 Hinkle Family Fun Center has been owned by the Hinkle family since 1994. Their goal was to create a place for the entire family to enjoy and make lasting memories. They do that through their various attractions, including two scenic miniature golf courses, a go-kart track, and a 13,000-square-foot outdoor paintball field.
Your kids can spend the day exploring the center, or they can have a birthday party here. With the Ultimate Birthday Bash package, each kid in
attendance will get things like pizza and soda, a fun card for the arcade, and an immersive virtual reality experience. Plus, the birthday boy or girl will get special gifts like a birthday t-shirt, pin, and jelly beans.
For more information, visit Hinkle Family Fun Center on Facebook.
Get Your Kids Out & About in Albuquerque NM
If you start to hear the all-too-common "I'm bored" from your children, don't fret. Just visit any of these fun places in Albuquerque, NM, where they'll be sure to have the best day ever!