Best Brunch Spots Near Albuquerque NM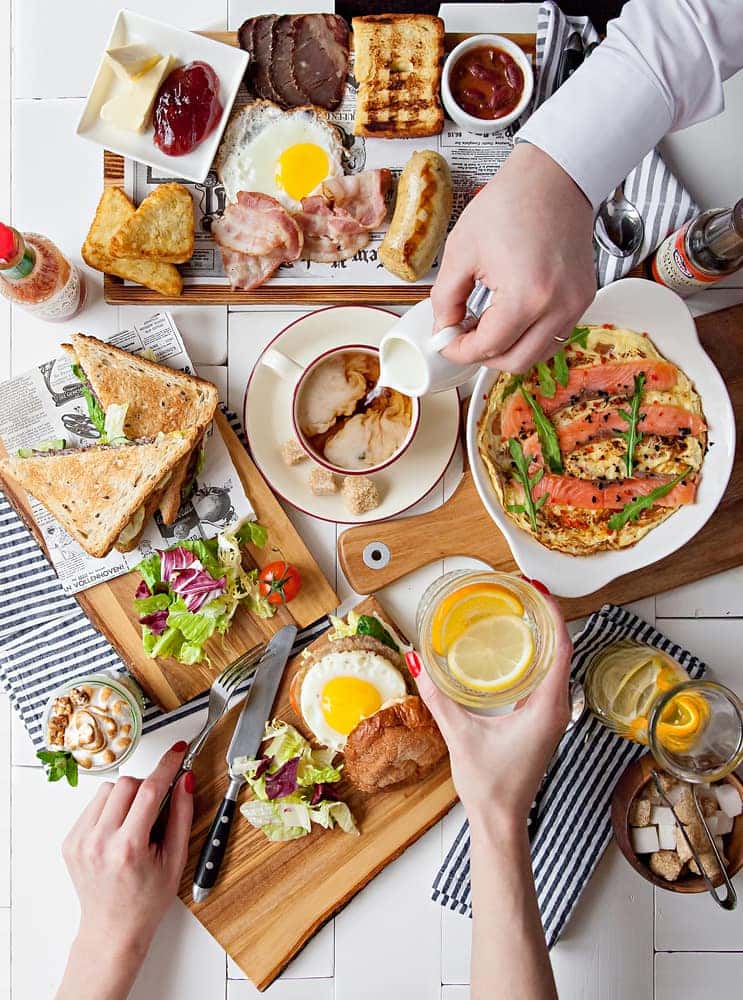 We're all about brunch, and it's easy to see why: it offers a delicious combination of breakfast and lunch, with cocktails to boot! When you're in Albuquerque and looking for a great place to get brunch, we've got you covered. Here are the best brunch spots near Albuquerque NM!
Cafe Lush
With a super hip vibe and some of the best food around, Cafe Lush is a must for brunch. Its relaxed air and stylish decor has made it a downtown hotspot.
The food is a delightful mix of classic dishes and fun new options that will delight foodies everywhere. Our pick is the French Toast, which is actually bread pudding stuffed with all your favorite French toast fixings, and it even comes with eggs and a decadent house-made Kahlua syrup.
Farm & Table
For astonishingly delicious, locally-sourced food, Farm & Table is a dream come true. Their seasonal menu is based on what's available from local food purveyors, making for incredibly fresh meals.
The menu adapts to the changing seasons, so you never know what they'll be serving up. Our go-to dish is the Breakfast Tacos, with amazingly flavorful fixings in homemade flour and corn tortillas.
Le Peep®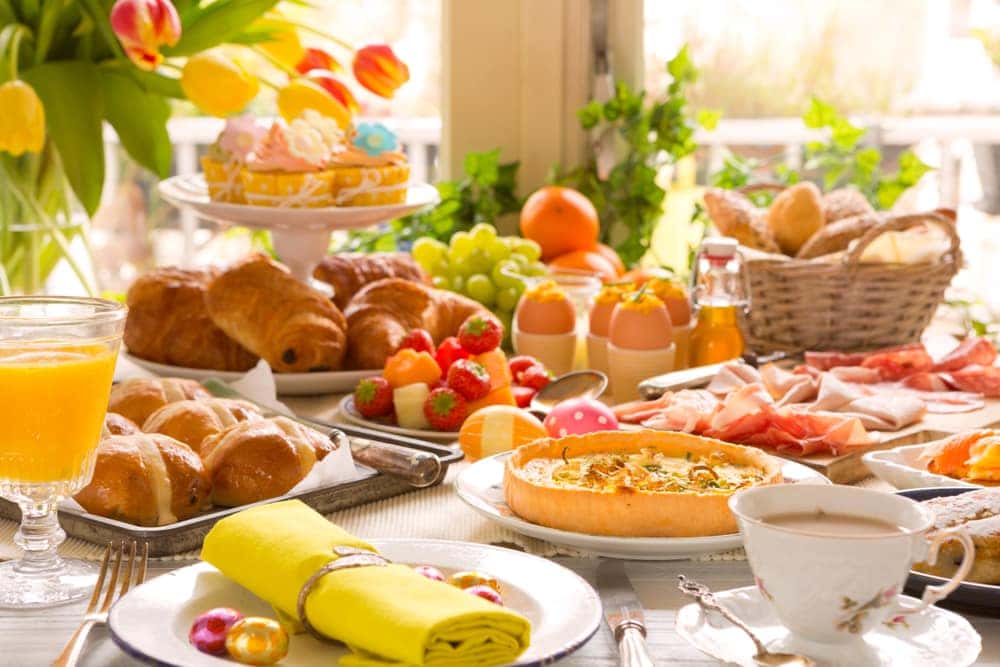 For endless options and some seriously tasty food, Le Peep® should be your go-to brunch option. A pleasant, friendly atmosphere and amazingly good coffee combine to turn this spot into a relaxing way to enjoy brunch.
The menu is extensive, with tons of options no matter your tastes. We suggest getting an order of Gooey Buns for the table; these sugary, sticky English muffins are the perfect way to start off a great meal.
Top Brunch Spots Near Albuquerque NM
Now that we've whet your appetite with all these great brunch spots, it's time to try them for yourself! Every spot is a phenomenal choice for a fun time near Albuquerque with family and friends. Dig in!