Best Bridal Shops in Albuquerque NM

If you've started preparing for your special day but are still looking for the right dresses, accessories, and garnishes, then stop into these best bridal shops in Albuquerque, NM. Any questions you may have will be answered by the experienced, knowledgeable staff at each of these established venues.
So, read through this article and get a feel for how these revered bridal shops can help enhance your wedding!
Bridal Elegance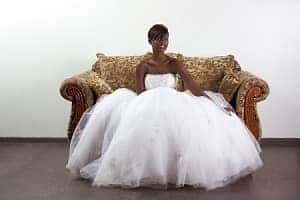 The refined dresses and lovely accessories at Bridal Elegance have been drawing customers to this store for years.
Every key player in the wedding is accounted for, with distinct dress options for the bride, bridesmaids, mother of the bride or groom, and even the flower girl. As for accessories, you can pick from refined choices like veils, bracelets, and necklaces.
To find out more about Bridal Elegance, you can scroll through their informative Facebook page.
Forever Yours Bridal Wear
Love and beauty are personified in every astonishing dress and piece of jewelry found at Forever Yours Bridal Wear.
This luxurious bridal shop will help satisfy every need for your big day, so you can rest easy and revel in the beauty of the ceremony. Not only will they outfit brides and bridesmaids, but they also work with men's formal wear, so you can ensure the entire wedding party is looking dapper and stunning.
Forever Yours Bridal Wear comes highly recommended by happy newlyweds. To see some reviews, check out their Facebook page.
Uptown Bride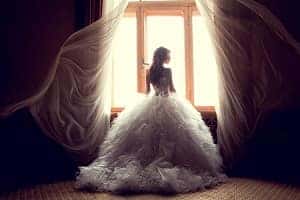 The mystique of Uptown Bride has quickly asserted itself since its opening. Really, it's continued to increase as they help add another level of brilliance to each wedding they're involved in.
The wedding dresses at this bridal shop are varied, giving you the opportunity to customize your look to better match your preferences. Some notable dress types include A-Line, Ball Gown, Fit and Flare, Mermaid, Sheath, and Short or Casual.
To see more stunning designs at Uptown Bride, spend some time browsing through their Facebook page.
Find the Perfect Dress at These Bridal Shops in Albuquerque NM
With so many beautiful options, you'll easily be able to find your ideal dress at these bridal shops in Albuquerque, NM. So, stop in for a fitting today!