Benefits of Buying a Used Car

As you look for a new ride near Albuquerque, Rio Rancho, or South Valley, you have two options available to you. You can either purchase new or go the pre-owned route.
Both car types certainly offer lots of perks. Yet you may want to consider buying used for reasons we'll cover below.
Keep reading to learn the benefits of buying a used car. Then, contact our team at Jaguar Albuquerque with any questions or to start looking for a pre-owned automobile.
Why Buy a Used Car?
One good reason to buy a used car is that you have a wider variety to choose from. Maybe you'd like an older vehicle that isn't being produced anymore. You could also want classic features like a cassette player for a nostalgic feel. If you go down the pre-owned path, you'll have a more streamlined time finding exactly what you want.
Buying used also lets you get a higher trim level of a particular model, or even a more luxury automobile. You have a large selection of used models to browse through, and you can get all the bells and whistles in a vehicle while sticking to a set budget.
Plus, many used cars go through an extensive certification process. They're thoroughly inspected by trained technicians to ensure they meet manufacturer standards. Once they get approved to become certified pre-owned, they'll come with perks like a limited warranty* and roadside assistance, for your peace of mind.
Used Cars vs New Cars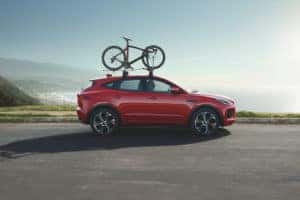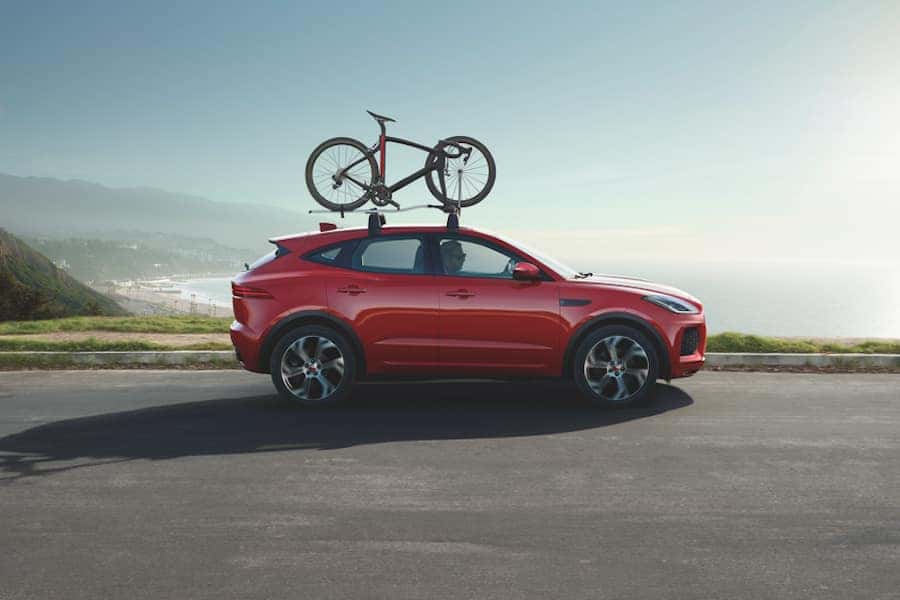 There are a few differences between used vs. new cars. The biggest one is that a used vehicle has had an owner before, while a new one hasn't.
If you decide to buy a new car, keep in mind that it'll go through a depreciation phase. In fact, many new vehicles lose up to 50 percent of their value within the first three years of ownership.
So, if you buy used, the car has already gone through that stage. This could work to your advantage if you decide to sell or trade in the automobile down the line.
As we mentioned before, you could always get a certified pre-owned (CPO) vehicle. If you want to buy a used car that's a few years old with not many miles on the odometer, getting a CPO one could work for you.
How to Buy a Used Car
Now that you know some of the benefits of used cars, here are the simple steps you can follow to buy one:
1. Create a budget. Add up your total income for the month, plus your total expenses. Subtract the expenses from the money coming in to determine what you can afford to spend on a car each month. Be sure to also factor things like gas, insurance, and maintenance into your budget.
2. Look into your credit history. Knowing your credit score can help determine what type of auto loan you'd get and at what interest rate. This 3-digit number comes from your credit report, which can be raised by making payments on time and only applying for new credit accounts as needed.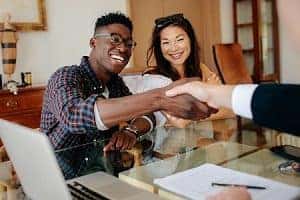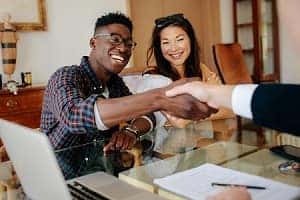 3. Decide what car you want. A good way to do this is to browse your local dealership's online inventory. Think about the type of vehicle you want, be it a sedan, SUV, or truck. You could use search filters to help narrow down your options and check out each listing to see what the automobiles have to offer.
4. Read through vehicle history reports. Many used cars come with vehicle history reports. These tell you the number of previous owners, whether the car has been in an accident, and if all the maintenance work is up-to-date.
5. Test drive a couple models. When you've narrowed down to a couple cars, you'll want to take them for a spin. While on the road, check for things like steering, brakes, and any unusual sounds or smells. Jot down notes after each test drive and drive a couple cars again if you need help to make your final decision.
6. Go through the paperwork. After making your final used car selection, you'll want to visit the dealer's finance center to start the buying process. They'll go over your budget and write up a payment plan for you. Then, they'll reach out to local banks and lenders to help secure a loan with terms that you're happy with.
Then, that's it! You'll get the keys to your new ride and will be driving it home before you know it.
Start Shopping for a Pre-Owned Vehicle Today
If you still need help deciding whether buying new or used is the way to go, contact Jaguar Albuquerque for assistance.
If, however, you're ready to start the used car shopping process, then stop by our dealership near Albuquerque, Rio Rancho, and South Valley today!
*ACPO Coverage, including limited warranty and roadside assistance, expires up to seven years from the original in-service date or 100,000 miles, whichever comes first. Original in-service date is the earlier of the new-vehicle retail sale or in-use date, as reported to Jaguar Land Rover North America, LLC. Select vehicles may have the option for different warranty terms. Vehicles with 7 years/100,000 miles limited warranty are limited in supply and only available at participating Jaguar Retailers. See your authorized Jaguar Retailer for complete terms and conditions.